The Wedding album – trends in the wedding industry are ever changing, constantly we see new must-haves, brides are eager to hop on the bandwagon before certain trends become overdone and therefore "old news". As wedding photographers we are happy that couples who are getting married continue to want to have their special days documented. Cameras have improved significantly, editing and processing photos much faster (bye-bye developing film); it seems that wedding photography has gone completely digital, out with the old and in with the new.

But the one piece of "old" that we think can never be replaced and we hope continues to stick around is the wedding album.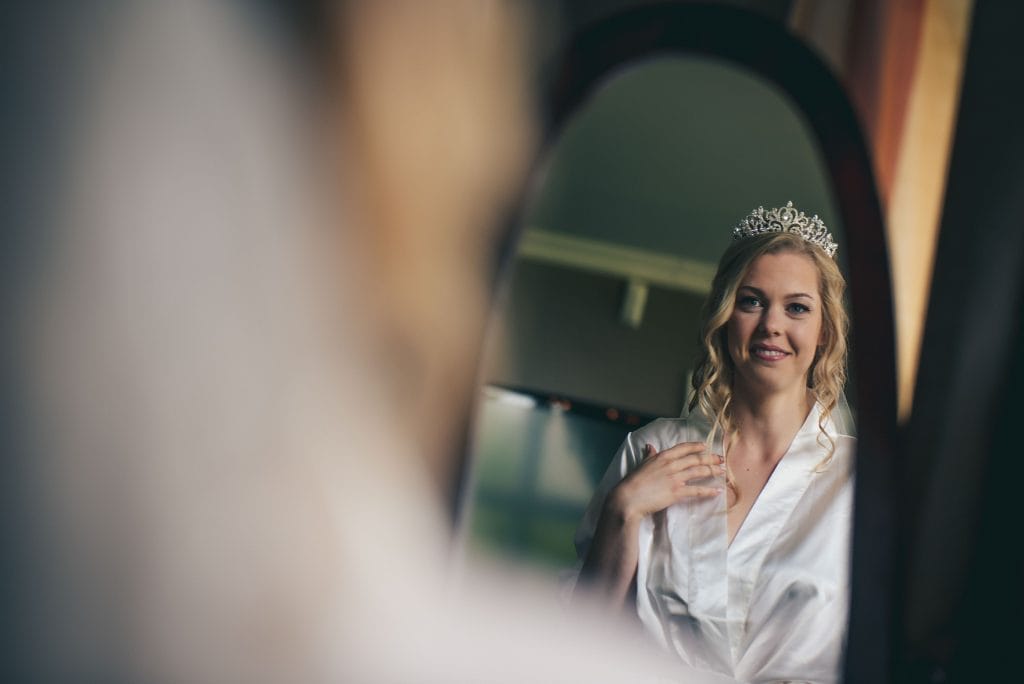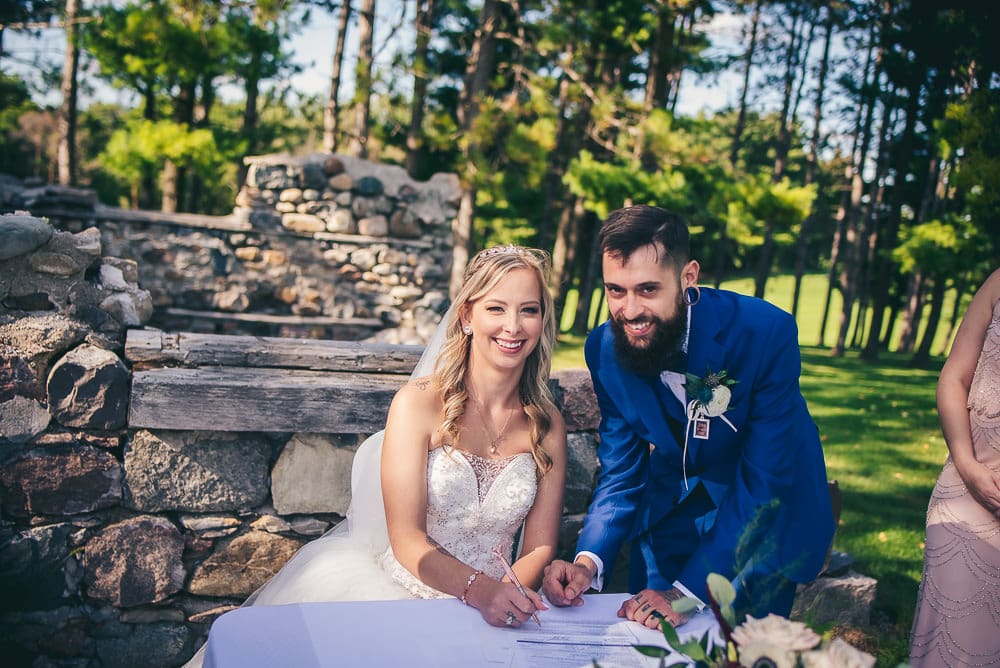 1. Digital vs. Physical
You literally receive hundreds of photos from your wedding day, and although we absolutely adore that our digital galleries give everyone (anyone you send links to – family, friends etc.) the ability to look through photos, yay for your great aunt who lives in another country, as newlyweds your photos may begin to gather some digital dust after a while.

If you check the photos app on your phone and do some scrolling, we can more than likely guarantee that you have photos there that you don't entirely remember about. You quickly snapped them but do you ever go through with a cup of coffee and reminisce? Probably not.

And that's unfortunately what happens with your wedding photos, you have access to so many but don't end up finding the time to enjoy them. But when you have a wedding album, tucked away somewhere in your home, you'll find yourself grabbing it here and there and just having a look through with a big smile on your face.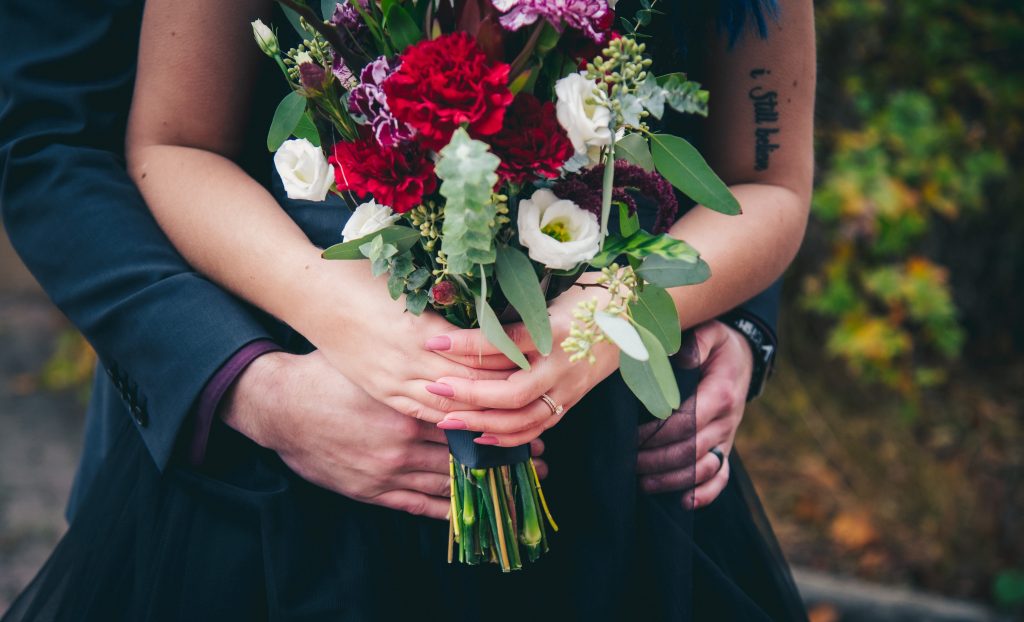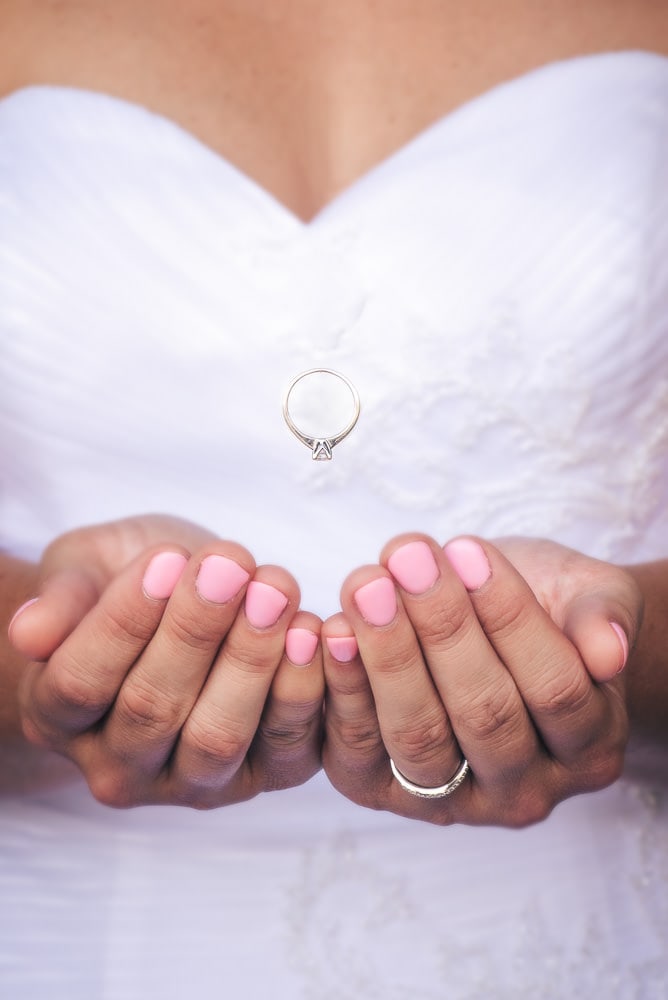 2. The Best of the Best
We capture all the moments – we've been photographers for quite sometime and we know where to be and are always one step ahead to make sure we get all the images you need to keep those memories forever. So when it comes to your wedding album, think of it like the creme de la creme, the best of the best, like a synopsis of your very important day told with incredible photos.

Like they say – a picture is worth a thousand words, and when you have a whole album, just think of what it says!
3. Sharing is caring
Before you got married did you ever look through someone else's wedding album? Chance are yes! Even if it was your parents, you probably had a laugh at your mom's puffy wedding dress sleeves or your dad's facial hair; at the colors that were popular, or what passed as decoration. Secretly though you enjoyed it.

When you invest in a wedding album, it's not just for you and your spouse, but it's for everyone in your future, whether your children, your friends or family members, anyone who loves you will surely be happy to see you on shining so brightly on your wedding day. Our grandparents and great grandparents were so fortunate if they had even one photo taken on their wedding day and so we see the wedding album as a modern day heirloom – something your family can cherish for years to come.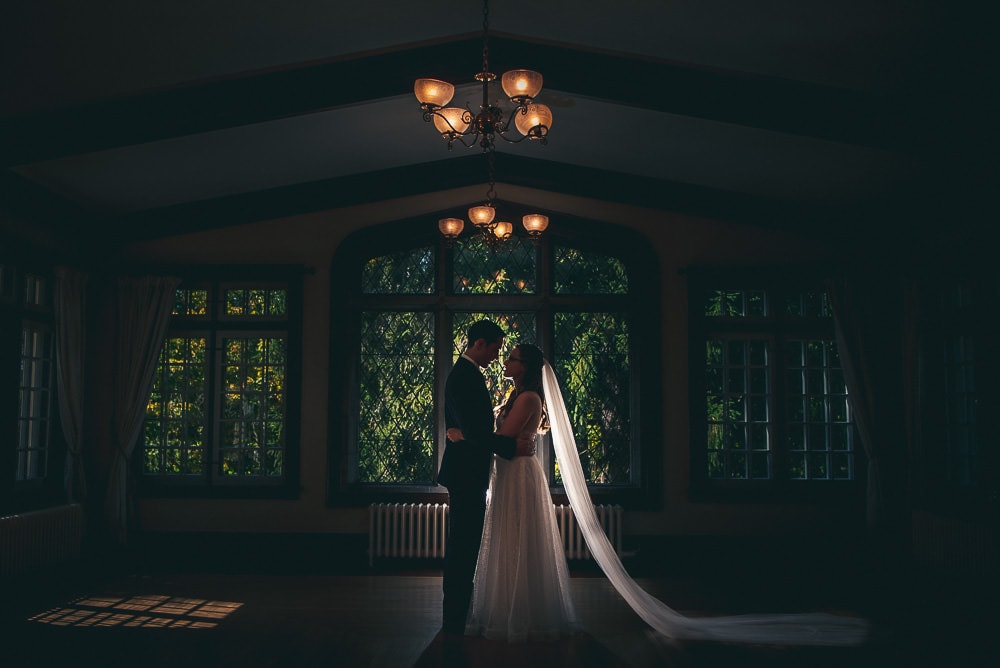 4. Quality
Invest in yourselves – in your legacy. With all your wedding photos at your disposal it's really easy with various printing services to have images printed. But trust us, there's nothing quite like the quality that comes with your photographer knowing where to get the best wedding album made.

Ours for example, are handcrafted in Venice, Italy and will truly stand the test of time!
Are you recently engaged or know someone who is getting ready for their big day? We invite you to take a look at our Portfolio so that you can see how many years of experience means we are fantastic at ensuring we get those perfect shots you'll want for years to come. Book a meeting with us and we will bring along a wedding album for you to swoon over too!
---
You can also follow us along on both Instagram and Facebook where we are constantly updating our content with our latest weddings, engagement shoots and family photography.