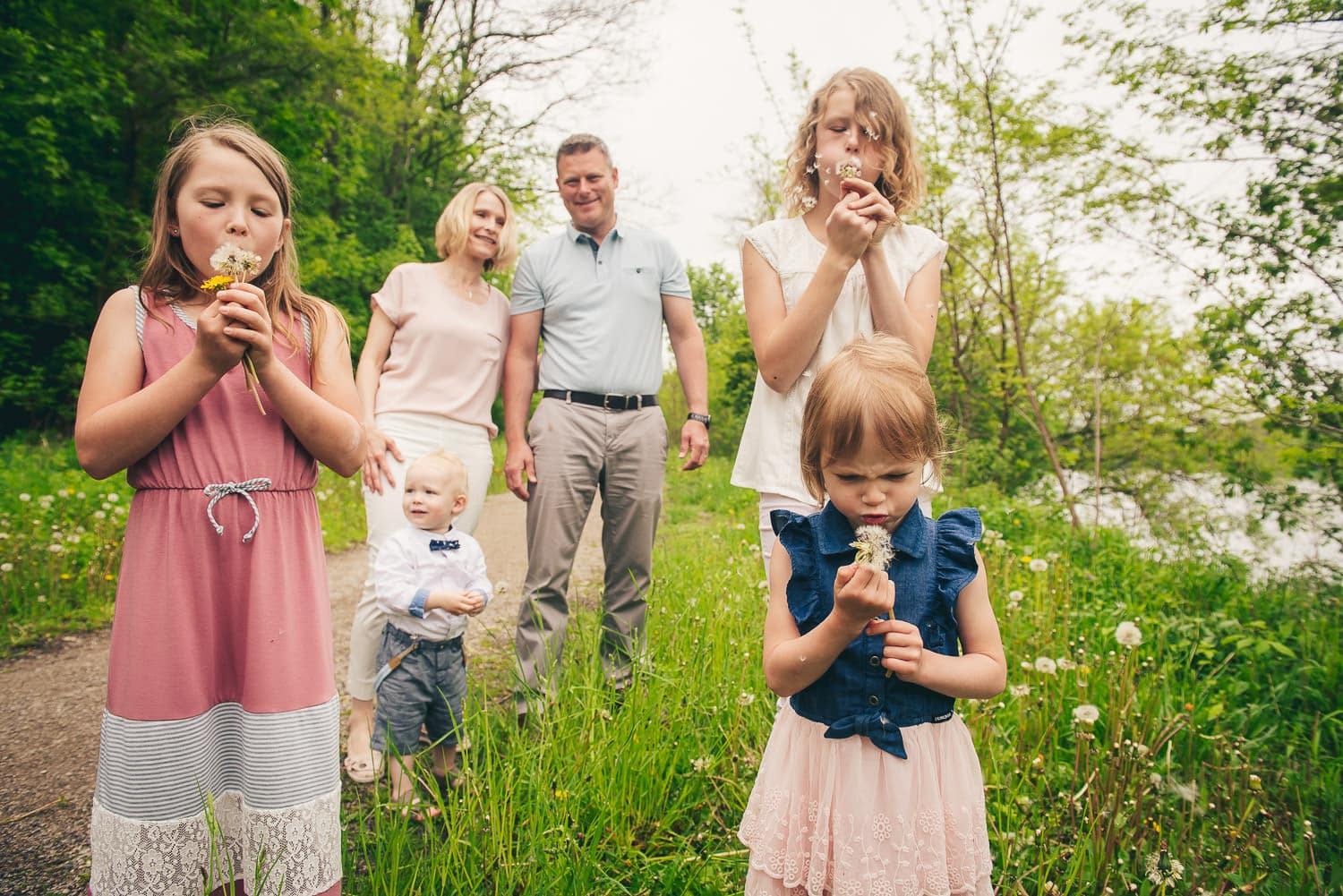 Families Grow Fast… These are the moments you can't get back.
Kids. Grow. Fast.! Let us capture these moments for you so that you will always remember. One thing we have learned now that we have an amazing one-year-old of our own is how incredibly fast that they grow and change. You can count on us to capture beautiful family portraits that you will cherish for years to come.
Whether it is for a special occasion or event, like an anniversary, or graduation. Or just because the kids are another year older and you want to capture it. We personalize each and every photo session to fit your family because no two families are alike. Whatever your vision, we are here to help create artwork that you will be proud to display for years to come.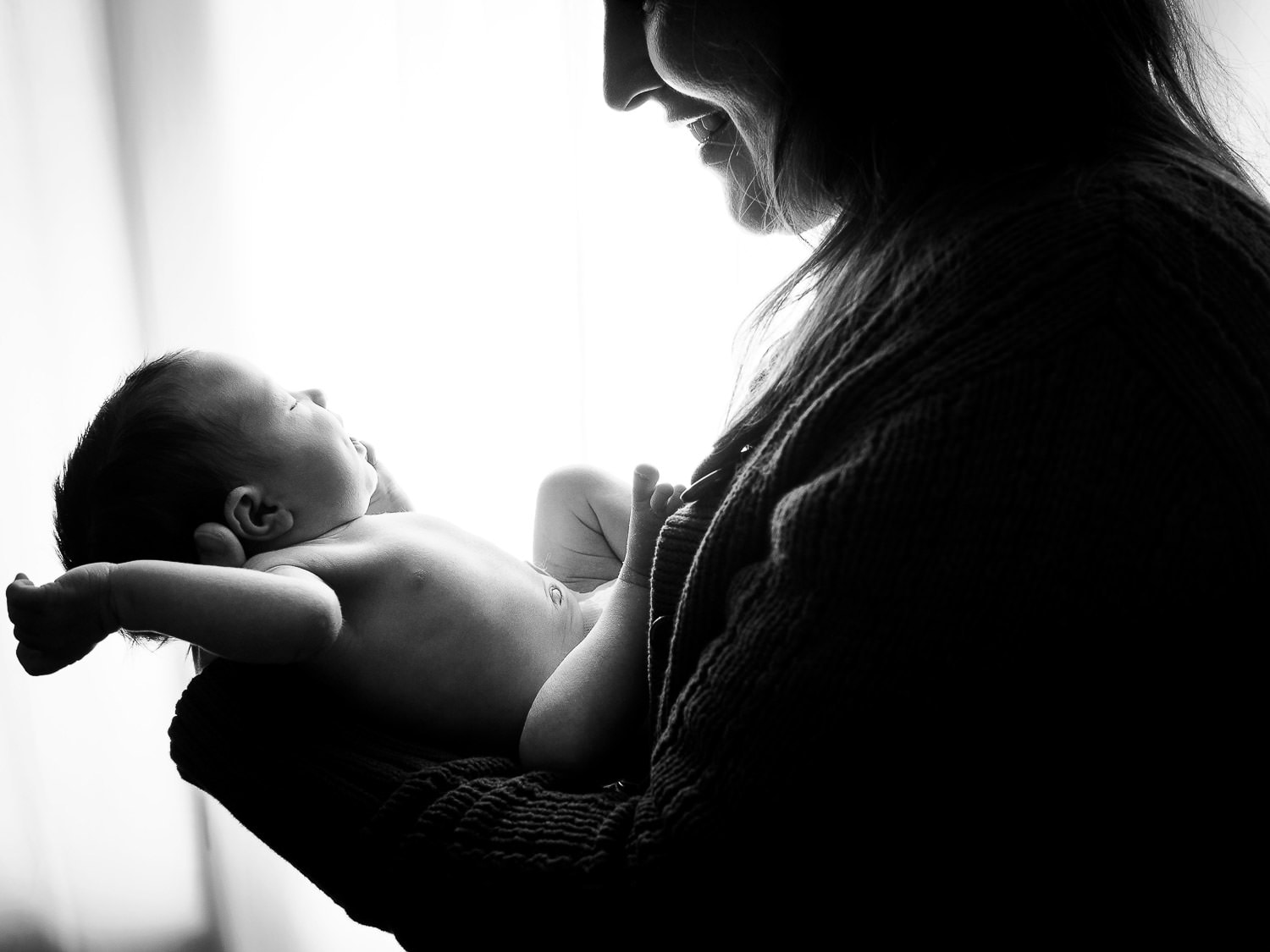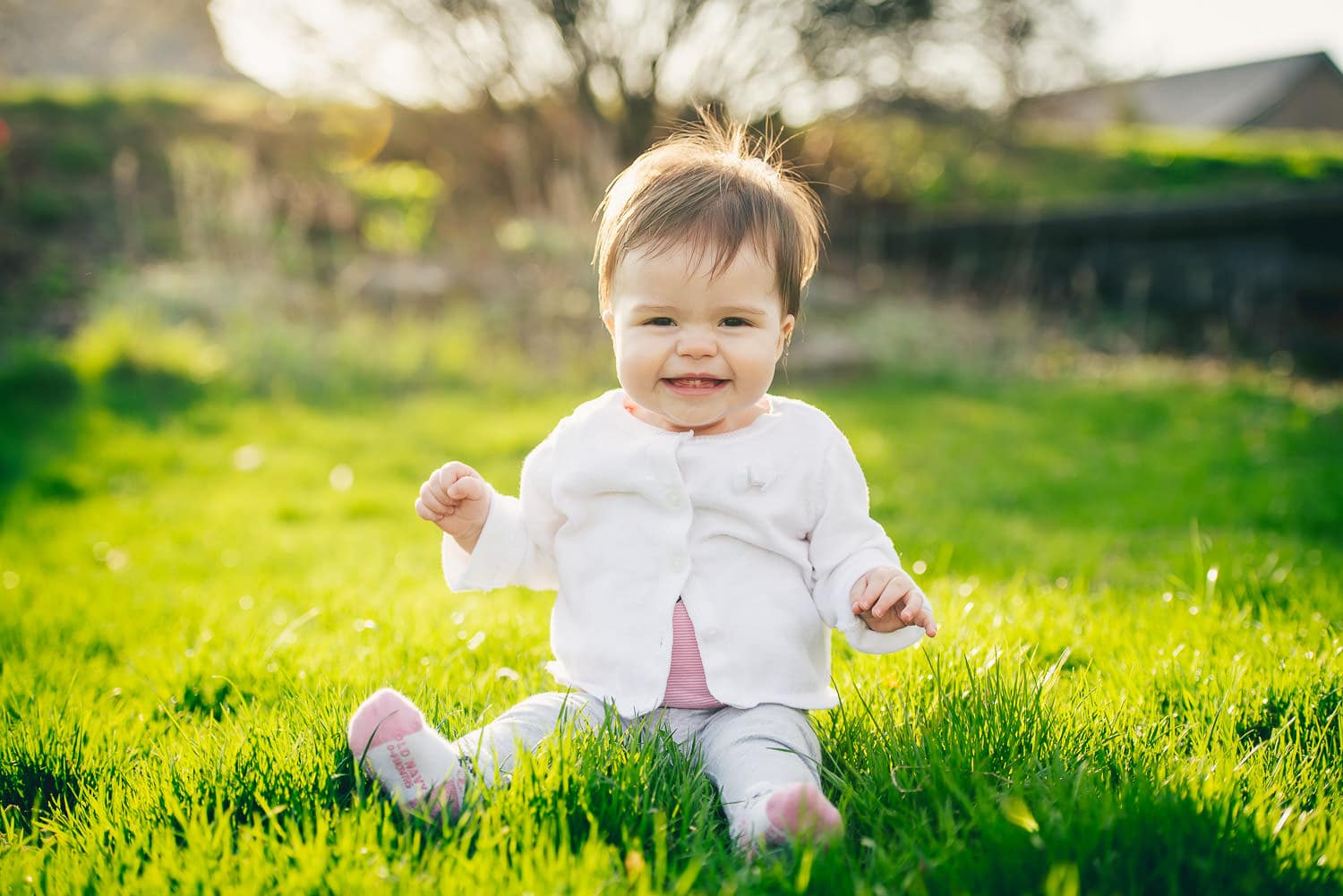 We are strong believers that family photos should feel genuine. Which is why we want to capture you being you, being the incredible family that you are. Whether that means a photo session camping out, hiking a trail, or even a trip to the beach, We will be there to capture your family as they are today. Because, tomorrow your family will change, tomorrow your kids will be older, bigger. Schedule your family session for today, before tomorrow comes, and you forget what today was like.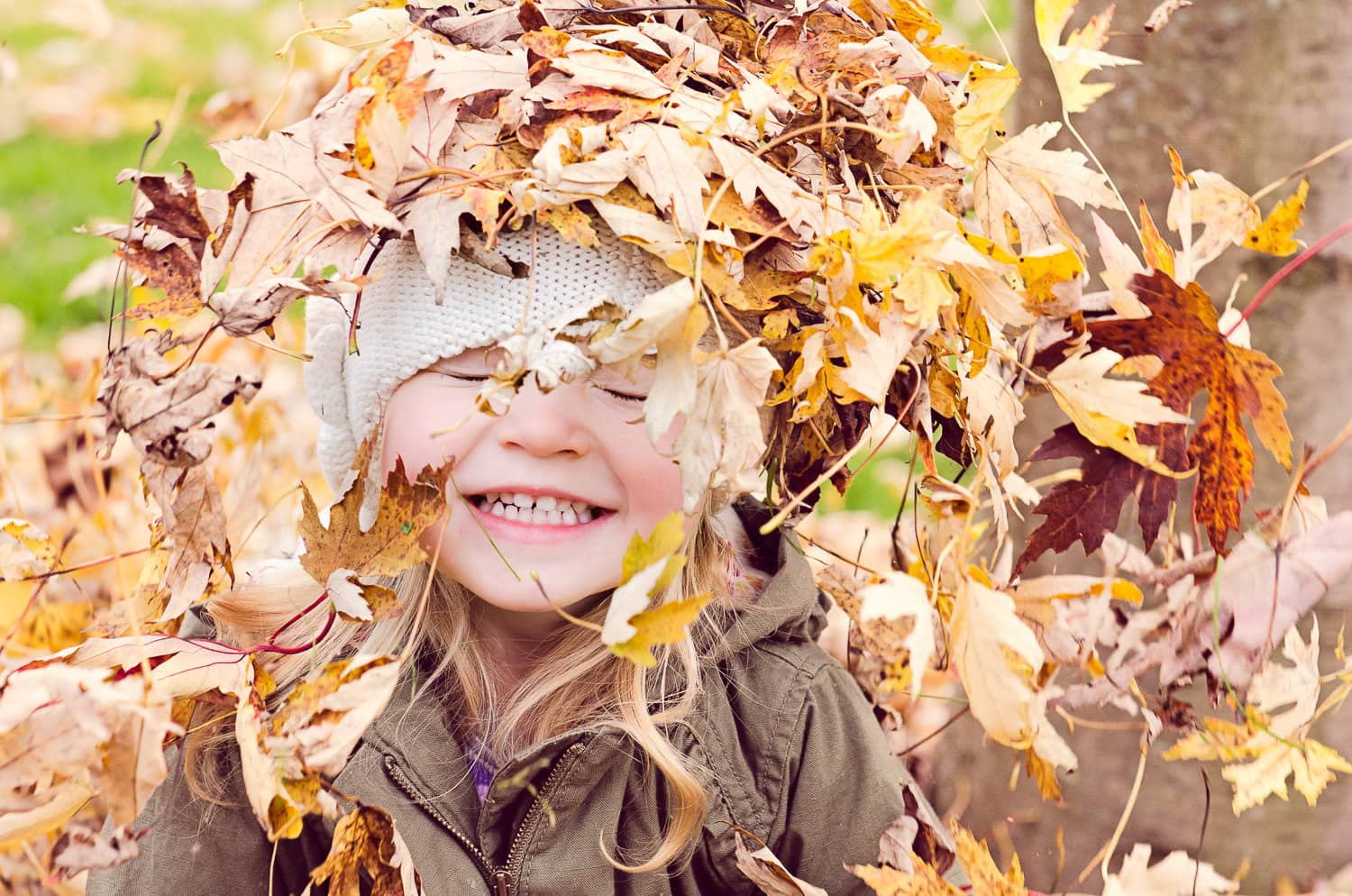 Family Photography Gallery
Click on an image to expand
Hi, we're Terry & Eileen and we are London Ontario family photographers. We aim to document your family in a fun and natural manner, without awkward posing. If you are looking to get stunning photographs of you and your loved ones then we would love to hear from you. Click the button below to find out more!