About Terry & Elisha Richards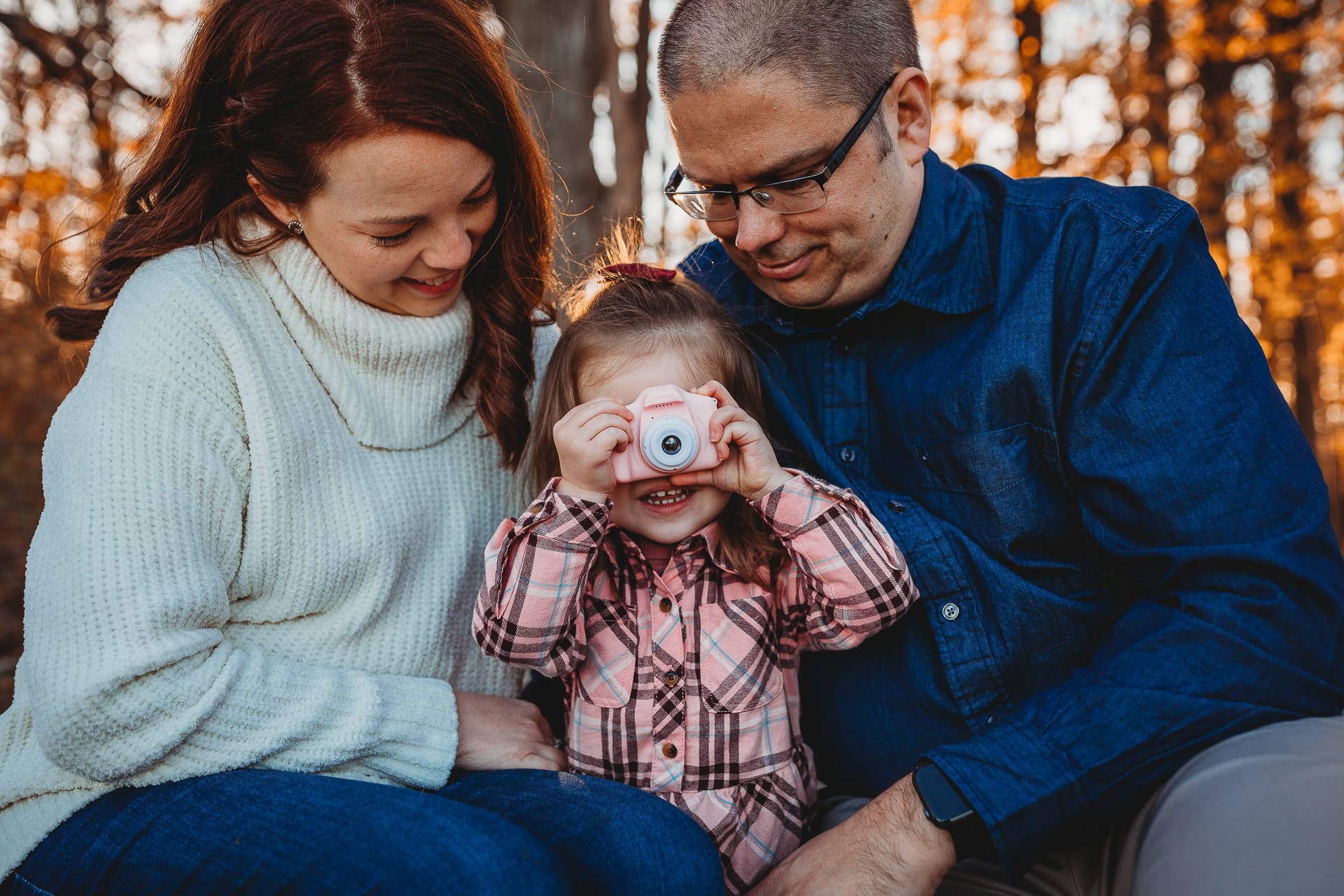 We're both dreamers with a very clear vision about our creative work.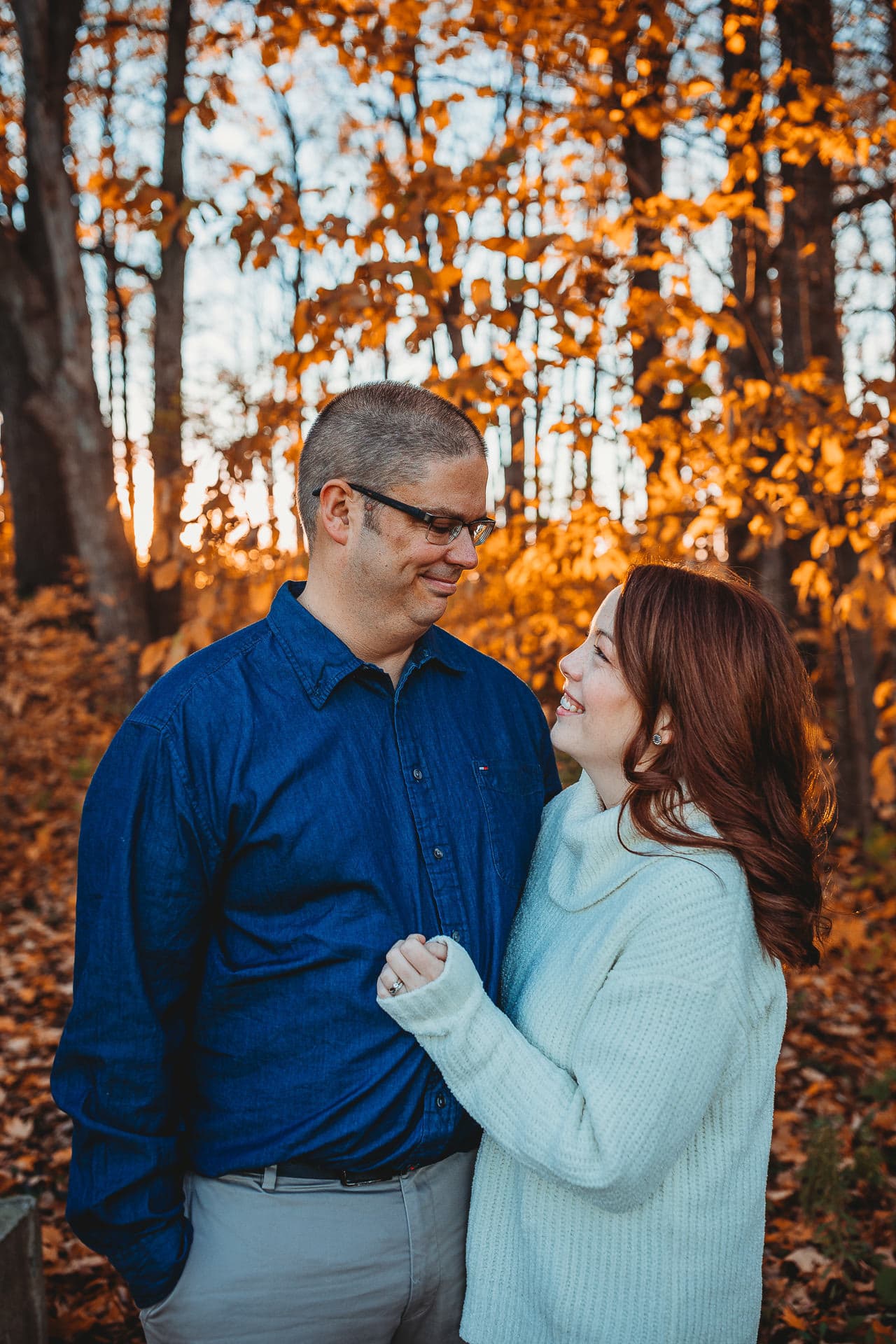 Hey! We are Terry & Elisha Richards, we are a pretty average couple. We recently had a new addition to our family, our daughter Scarlett, and we love her to pieces! We love doing what we do because it is an amazing job and we get to work every weekend with amazing couples in amazing places (and eat amazing food)! It also allows us to spend lots of time with our daughter!

Elisha and I are a bit of a contradiction though. I am a huge foodie and love cooking, Elisha loves KD and hotdogs. I love primetime comedy /action shows and Sci-fi movies. Elisha loves all things TLC & The Hallmark Channel! I am not really a pet person, Elisha loves her cats (we have two furballs that leave their cat hair on everything)!

It works though, we have been happily married for a long time now (Long enough that if I told you it would start to give away our age! 😜)! We love to keep things simple. Spending time with our daughter is our favourite thing to do these days. But, we love to travel and take road trips together, or just curl up in bed and watch a good TV show!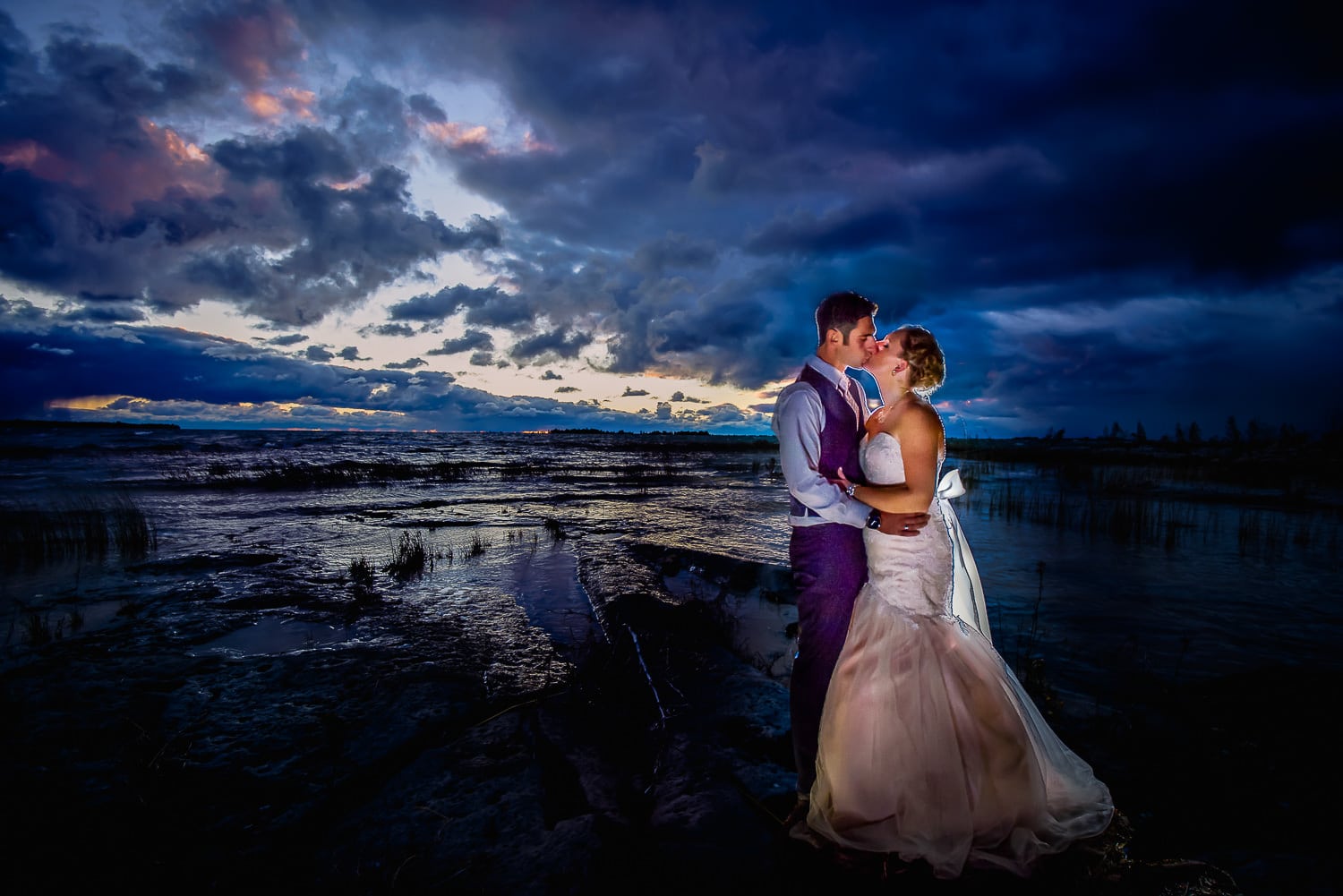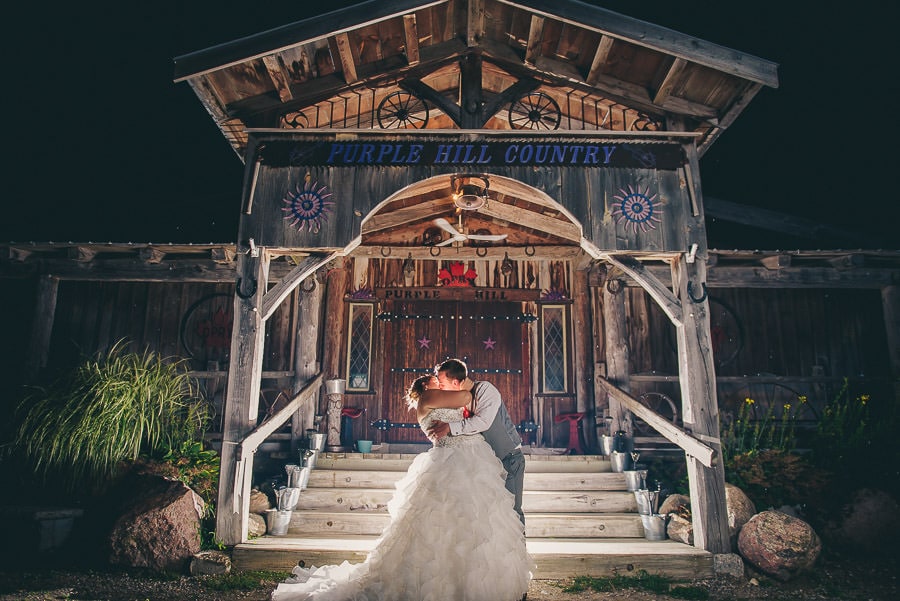 Terry was fantastic to work with as well as his wife. They patiently helped us with posing and we're patient and flexible getting all the shots we requested! Their recommendation for engagement pictures was great as we were even more comfortable on the wedding day. Our pictures are truly cherished by us and our family! The photobooth was a great addition as well!
Terry and Elisha are amazing at what they do. They did our engagement and wedding photos. They see the magic in places and situations that otherwise looks ordinary. (Like the picture by the pool, wow!) . Anyone who chooses Terry and Elisha will NOT regret their decision. They are very professional and kind people who really care about capturing the best pictures/moments
Terry and his wife Elisha are a power duo!! Terry got back to my emails and questions very quickly! Our engagement photos turned out awesome and our wedding photos completely took our breath away! We got our wedding photos back within a week and a half! I would recommend them to anyone needing a photographer. My husband and I are a very laidback duo and they had thought of all of the poses and had a ton of ideas without direction. Elisha was great at "posing" and positioning people! We couldn't be happier!