Frequently Asked Questions
Answers to the most common questions we get asked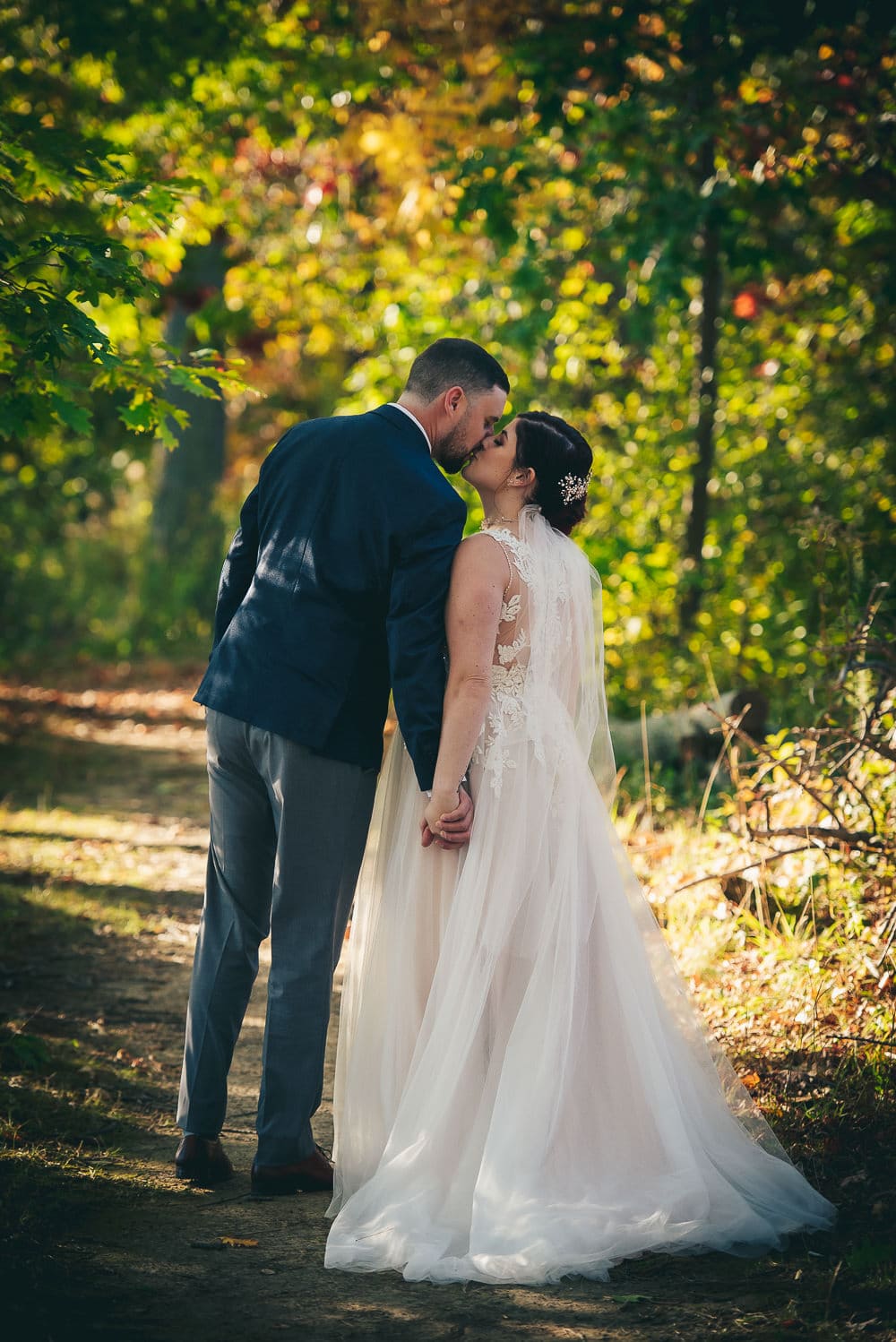 Why should we choose you, there are literally hundreds of other photographers!?
We understand that there is no shortage of choice when it comes to "wedding photographers" these days.  Be sure to talk with friends and family that have gotten married, ask them if they had any regrets.  More often than not, most peoples biggest regret is not investing enough in their photography. Remember, food gets eaten, flowers will die, but your photos are the one thing you will always have left to remember your day.
We also understand there are a ton of photographers out there, in every price range. Hopefully, though, you've made it this far in our site, because you love our work and our style. Also, we have photographed literally hundreds of weddings over the last 7+ years, and have tons of very happy clients.
Wedding photography is our full-time business, we take it very seriously, this isn't something we do on the weekend to make some extra cash. This means that we are always available to help you plan your day. Need to do your engagement session at 9 am on a Tuesday? No problem we can do that! Also because this is our full-time business, we do everything by the books, this means we are covered by insurance, we have tons of extra gear in case of an accident, and we are very meticulous about backing up our photos. I don't go to bed on the night of a wedding until I have at least 3 copies of all your photos!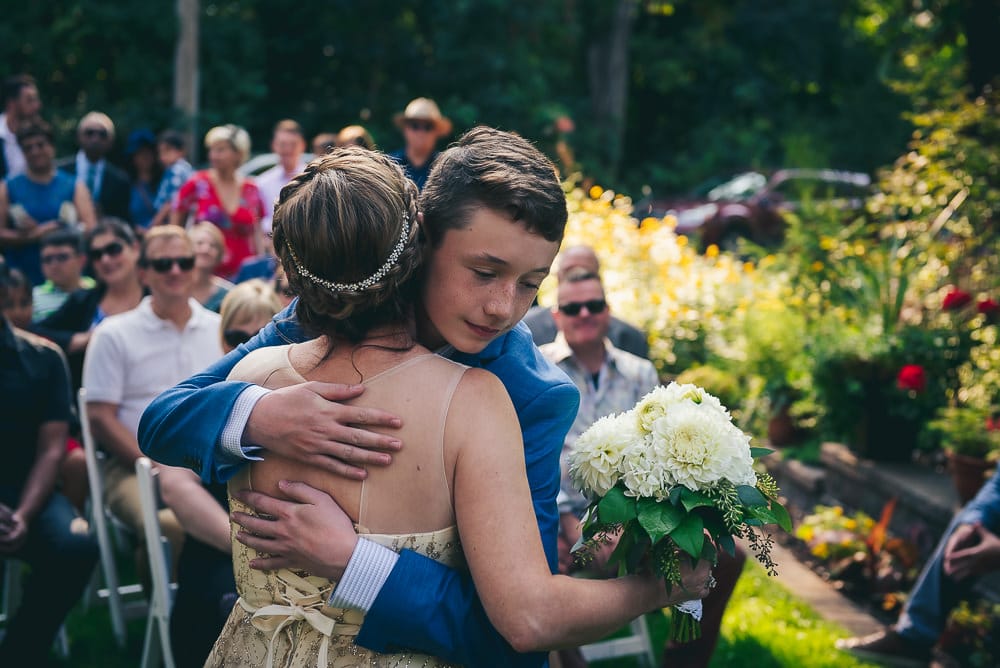 What time will you arrive?
Again depending on your day, but usually for a full day wedding, we arrive about an hour to an hour and a half before the bride is done her hair and makeup.
This gives us plenty of time to capture all your details, and to be ready to start capturing the bride as her hair and makeup is just finishing.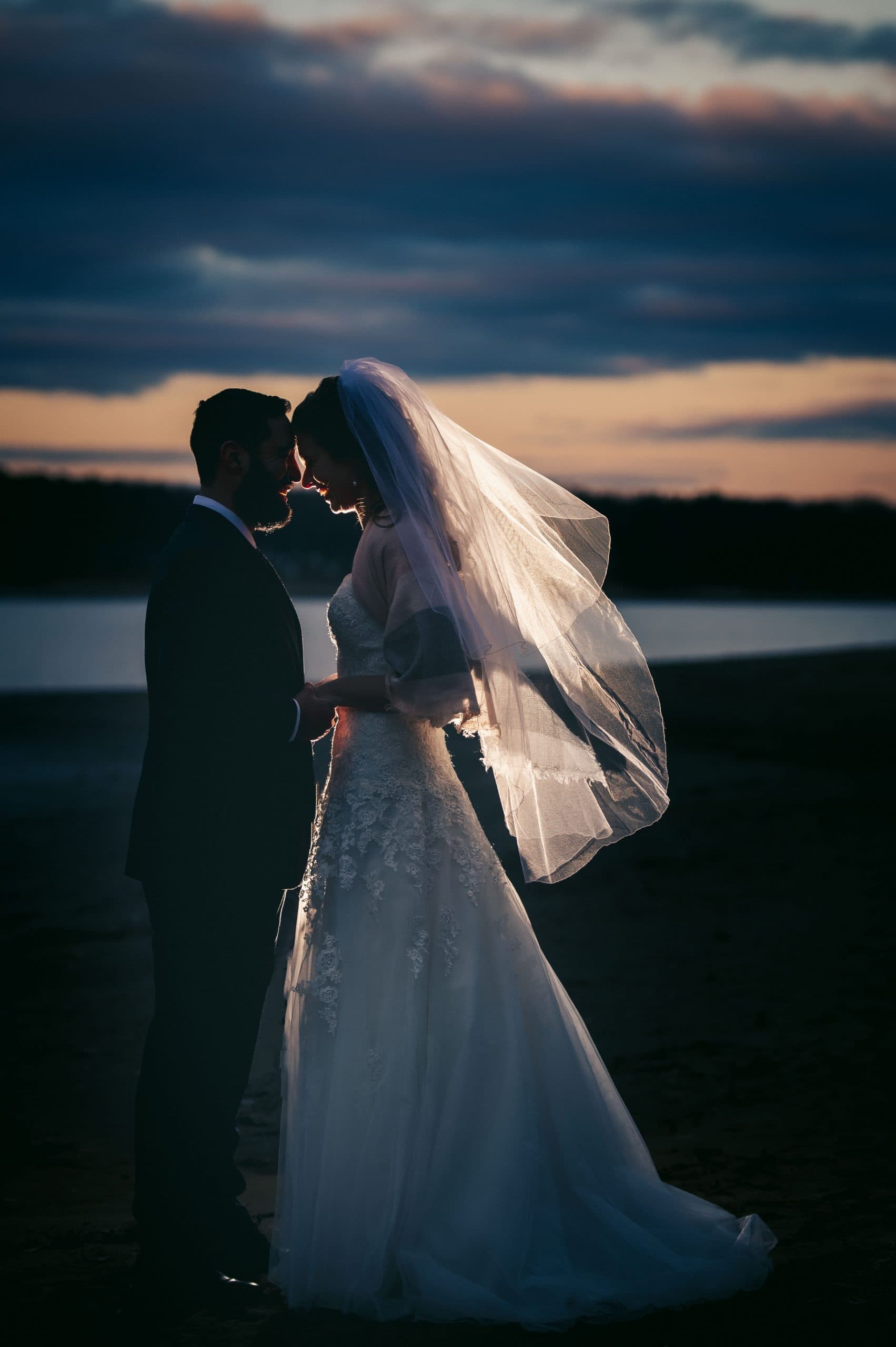 How many photos will we receive?
This depends on your wedding day, and how long you've hired us to be there. However generally, for a full day (10 hours) wedding, we generally deliver over 400-500 images.
I say approximately because we don't put a limit on our photos, we take out any obviously unflattering images and any, where I accidentally took a picture of my foot! and you get the rest!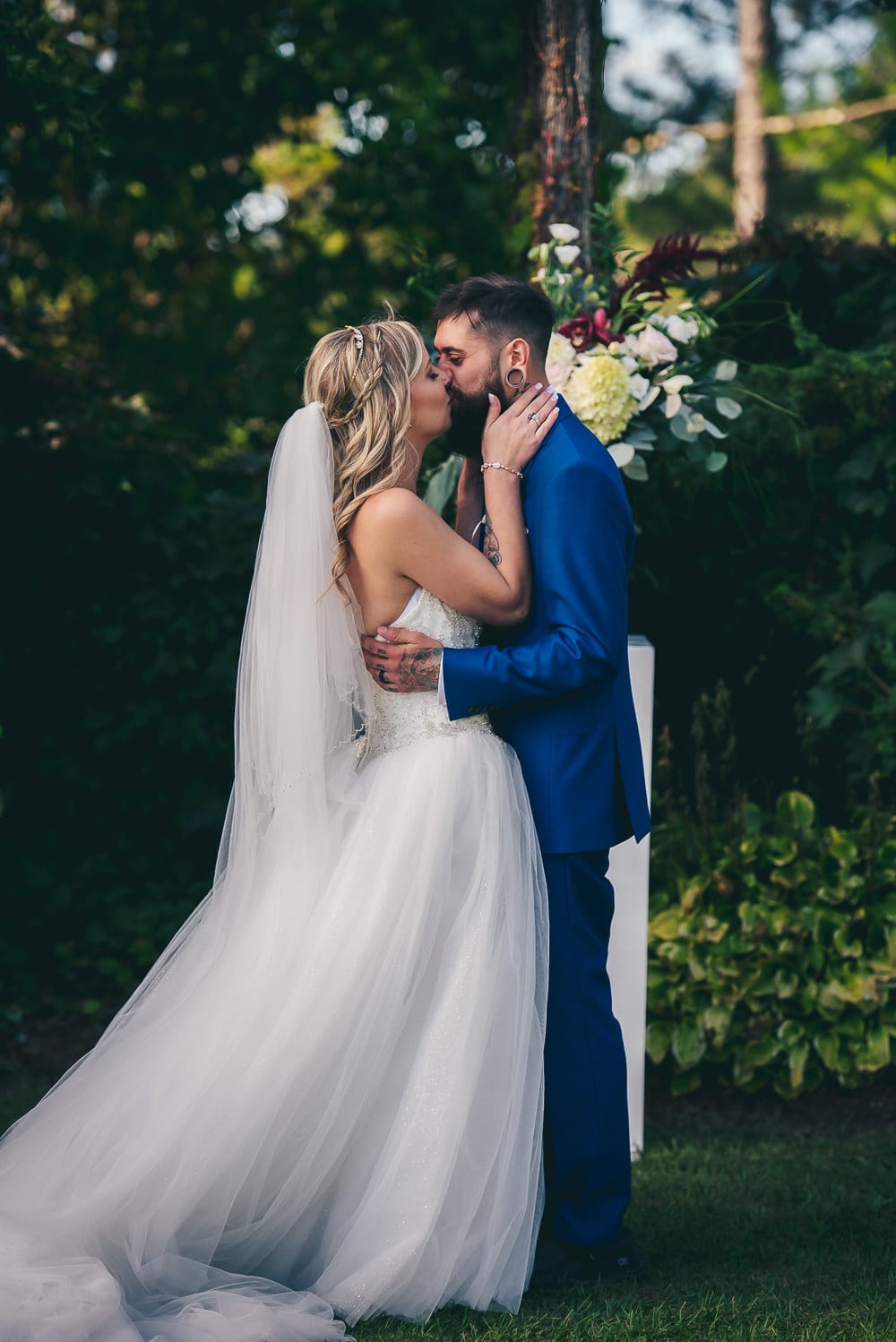 Can you split up? One with girls and one with guys?
Once again it depends. Usually, we need to stick together, due to gear, and vehicle restraints, especially if we are capturing video for you as well as photos. However, if circumstances and timing permits, and the guys are getting ready close enough to the girls, then one of us can run over to the guy's place for a half hour to capture their getting ready photos.
Don't worry though, we always make sure to get all the photos you need, we are happy to work with you and come up with a plan to get the guys as well as the girls photos!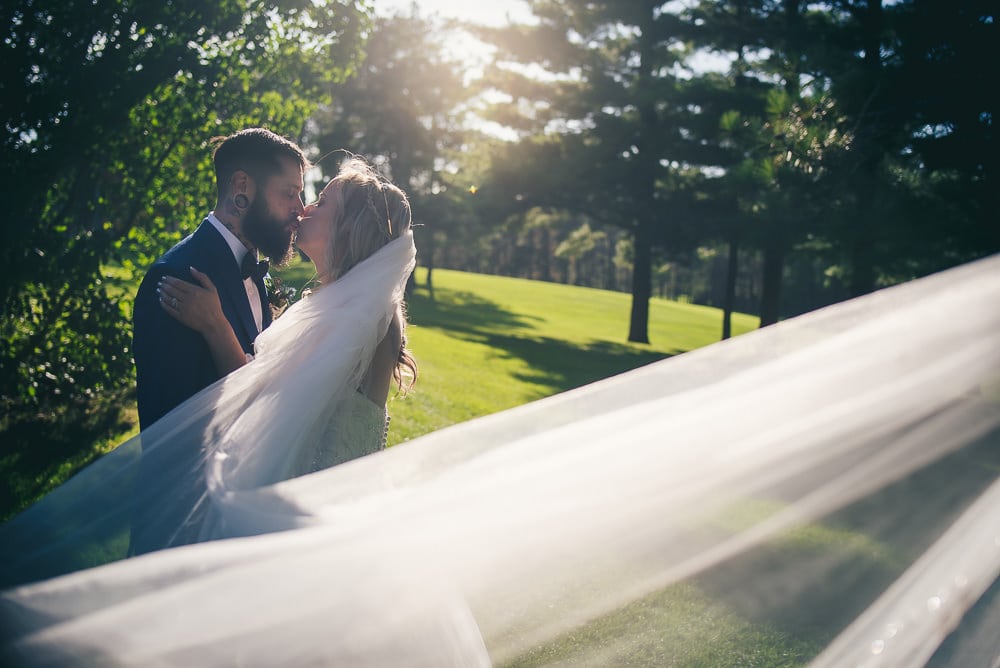 Can I give you a list of photos we want to be captured?
We actually encourage you to give us a list of family photo combinations that you would like, as well as things that are unique to you (i.e. are you wearing a locket that was your grandmothers, or are you planning a special surprise at the reception)
However, when it comes to the long 3 plus page lists that some wedding magazines give you, we would prefer not to have those. The reason for this, is we want to make sure that we don't miss any of those special candid moments that happen spontaneously, and if we are constantly stopping to refer to a checklist, then things like this will get missed. Also, we have captured many many weddings, and 99.999% of what is on those lists are all things that we would capture regardless of a list. That said, if you still prefer to give us a list, we will do our best to use it and not miss any of those special moments.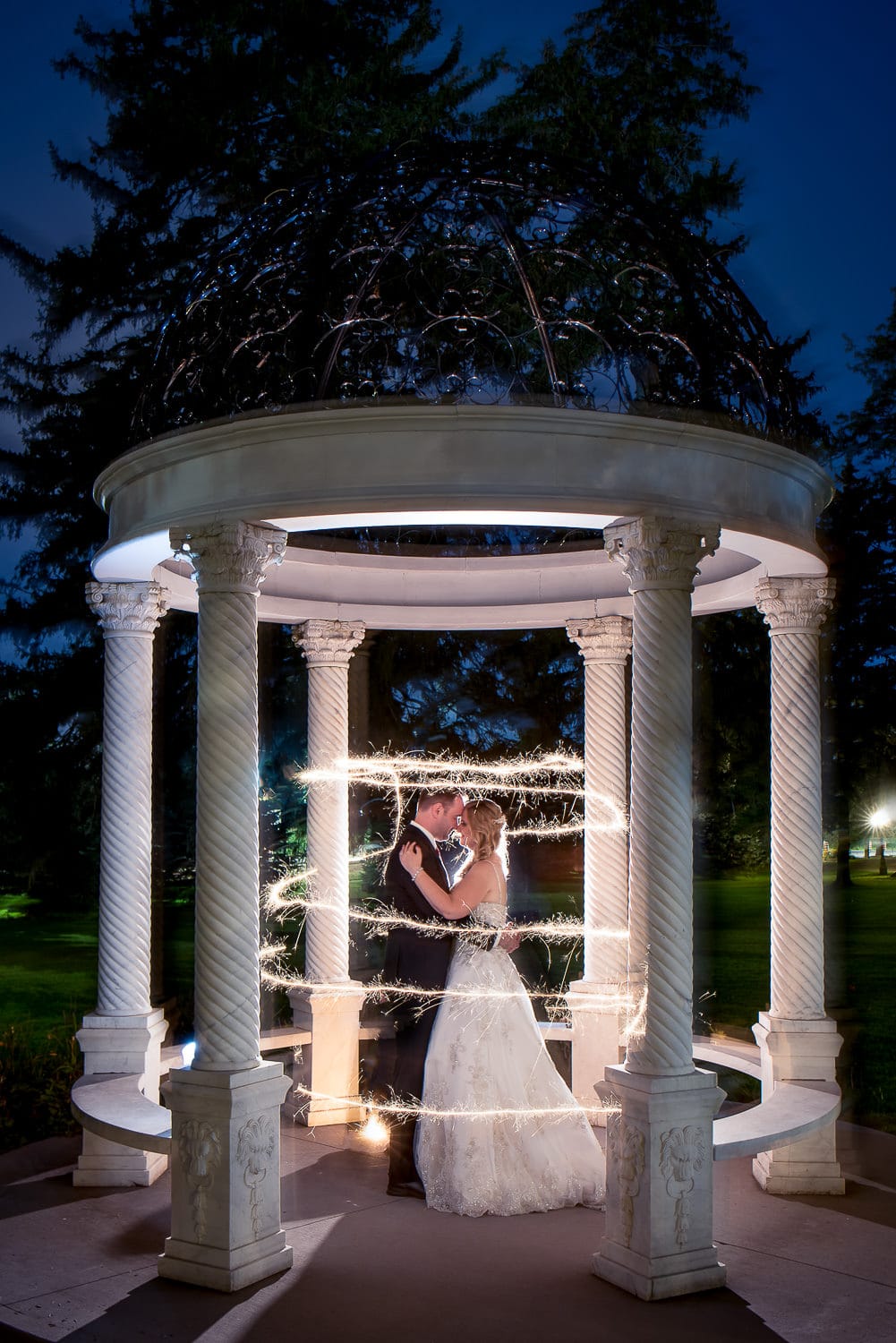 Can I show you some pictures that we would love to recreate?
Absolutely!

I know some photographers don't like to do this, however, I love seeing different and unique photo ideas, and am happy to try and do them for you. Just remember that no two photos are ever the same, and you have hired me because you like our work and style, so even if we "recreate" something, it won't be exactly the same and it will have our unique style and take on that image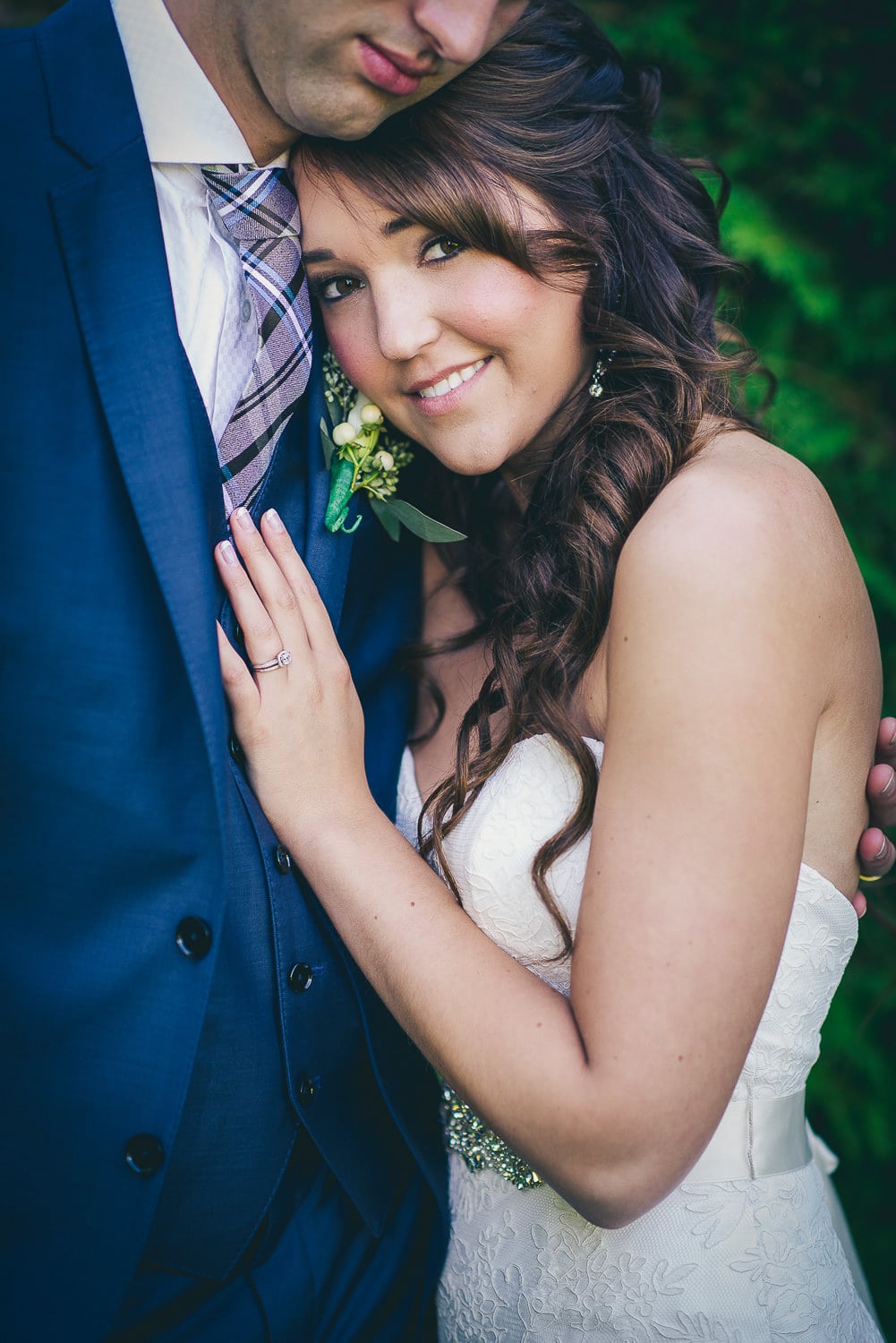 How long does it take to get our photos?
By contract, we deliver our photos within 8 weeks, although we do aim to be a bit quicker. Need your photos sooner? Order our quick delivery service and you can get all your images within two weeks of your wedding!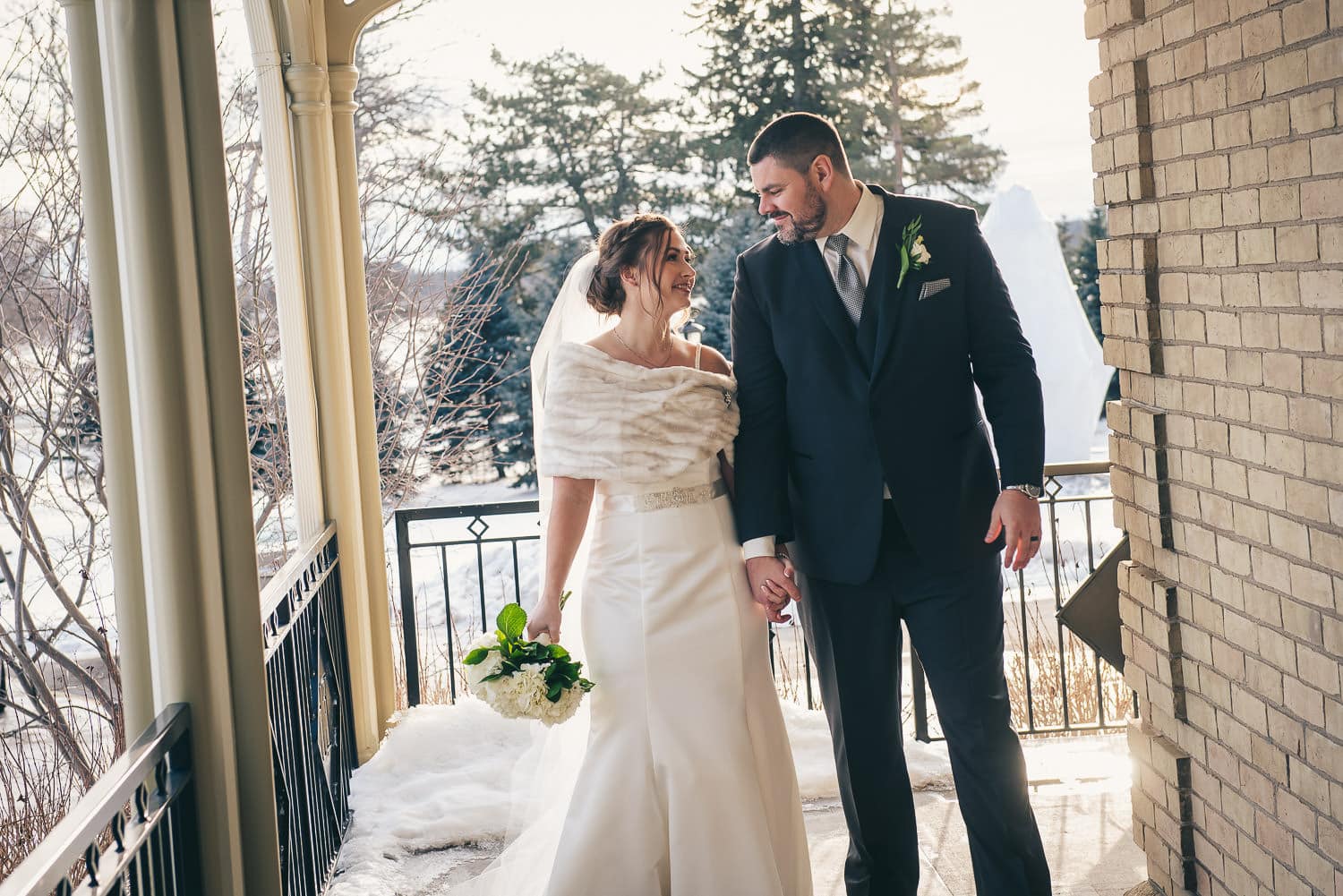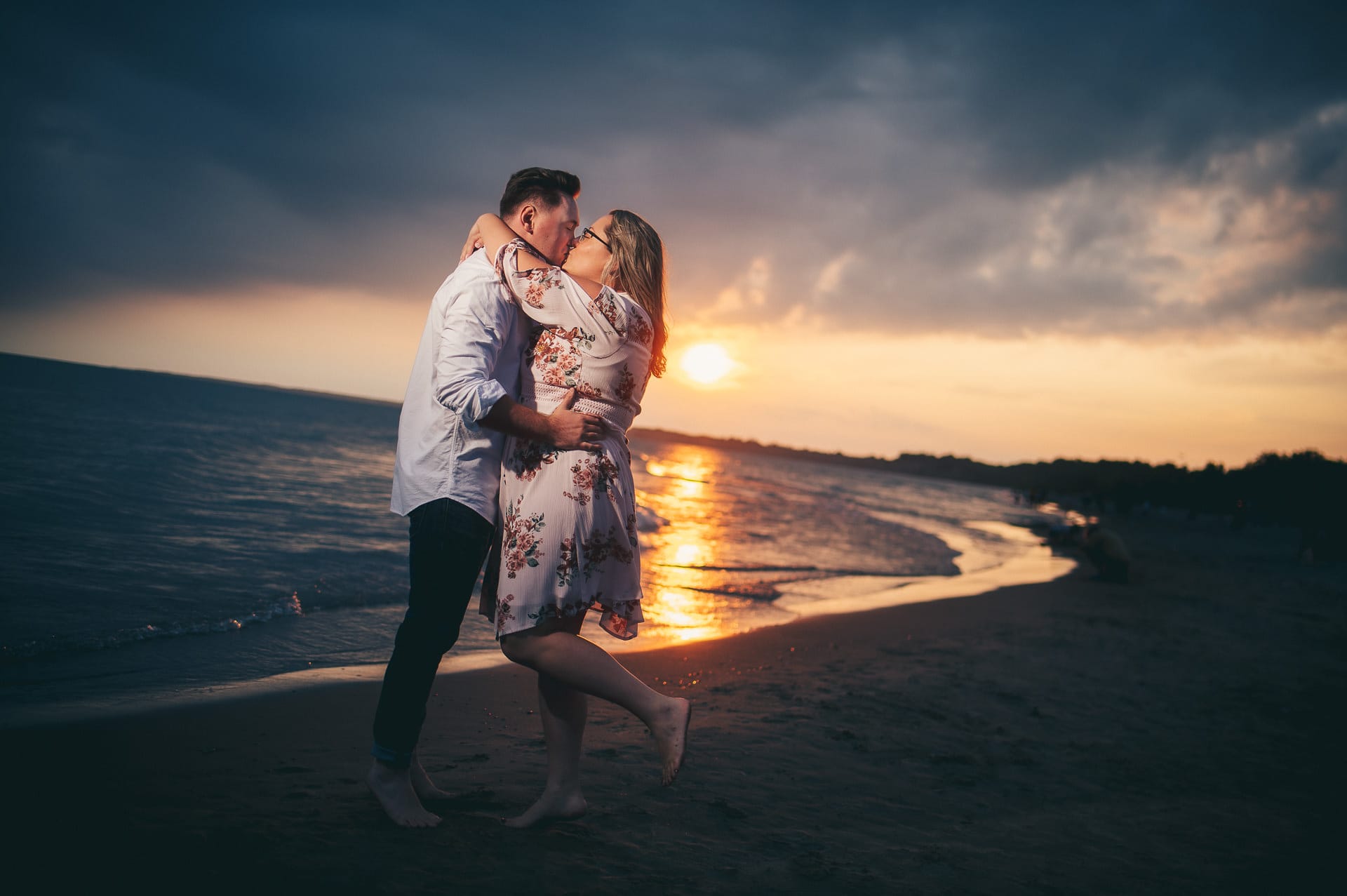 Absolutely! We've already been to Mexico and the US for weddings, and are happy to travel just about anywhere! We even offer an all-inclusive price for the east coast of Canada but are happy to go anywhere. Contact us for more info!