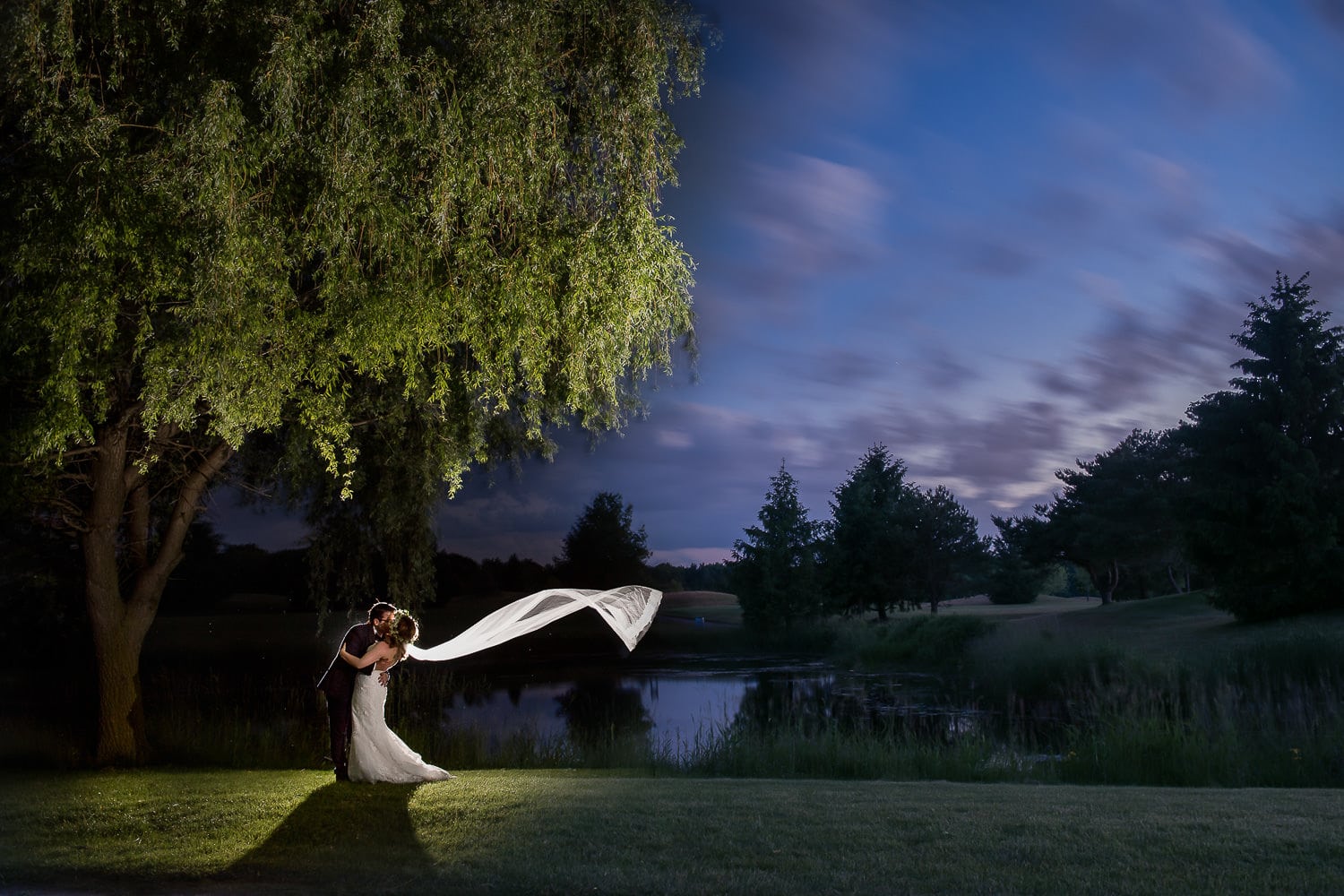 Kind Words From Past Clients
Reviews from genuine couples from across the London, Ontario area and beyond!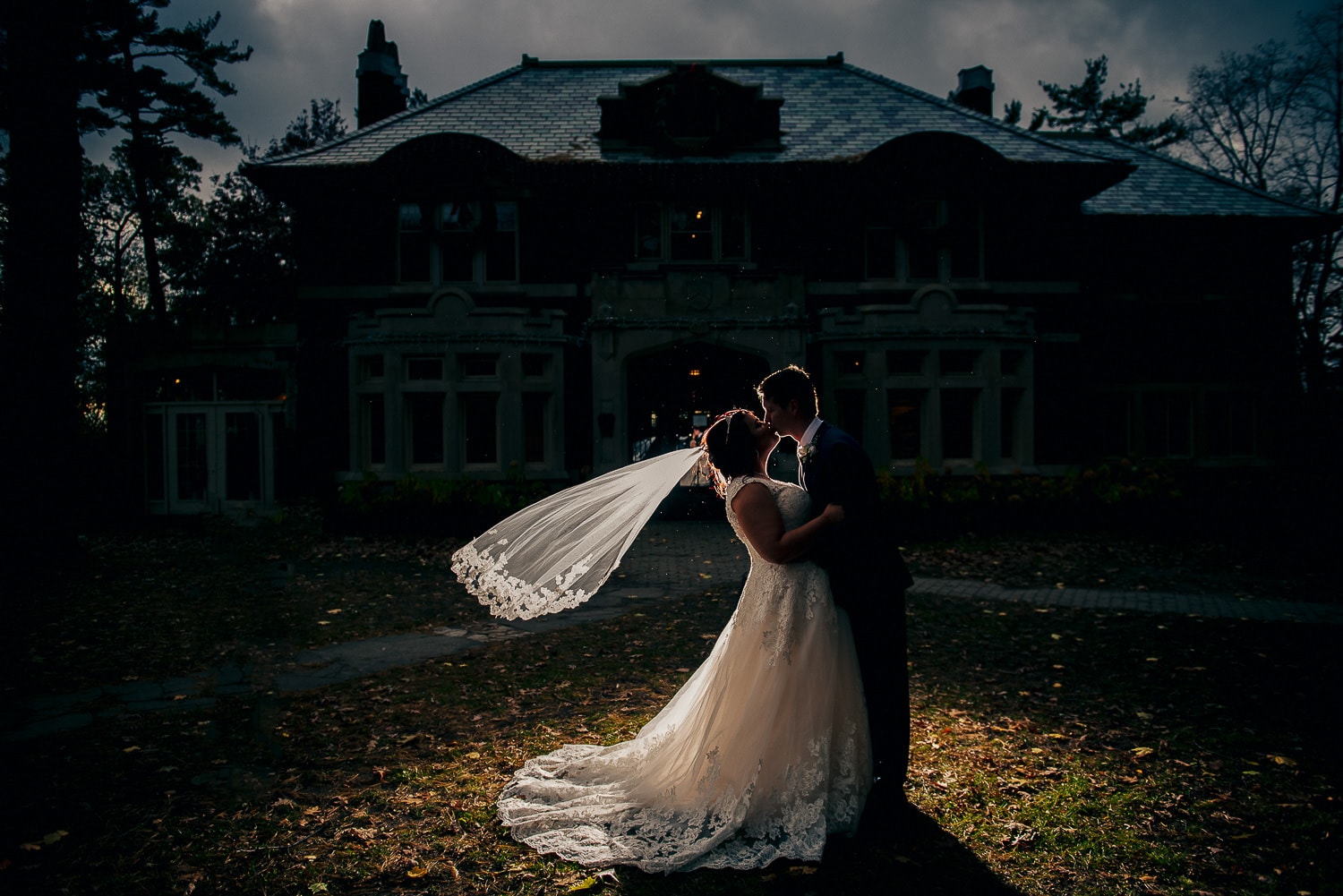 Terry was my and my wife's photographer for both our engagement and wedding pictures. We meet with Terry before the engagement photos and he gave us some pointers and ideas on where and when to take them. He was very flexible with us to fit him in our busy schedule and was also so courteous at both our engagement and wedding pictures. We obtained our pictures very quickly and they all look awesome! We are so happy with how everything came together.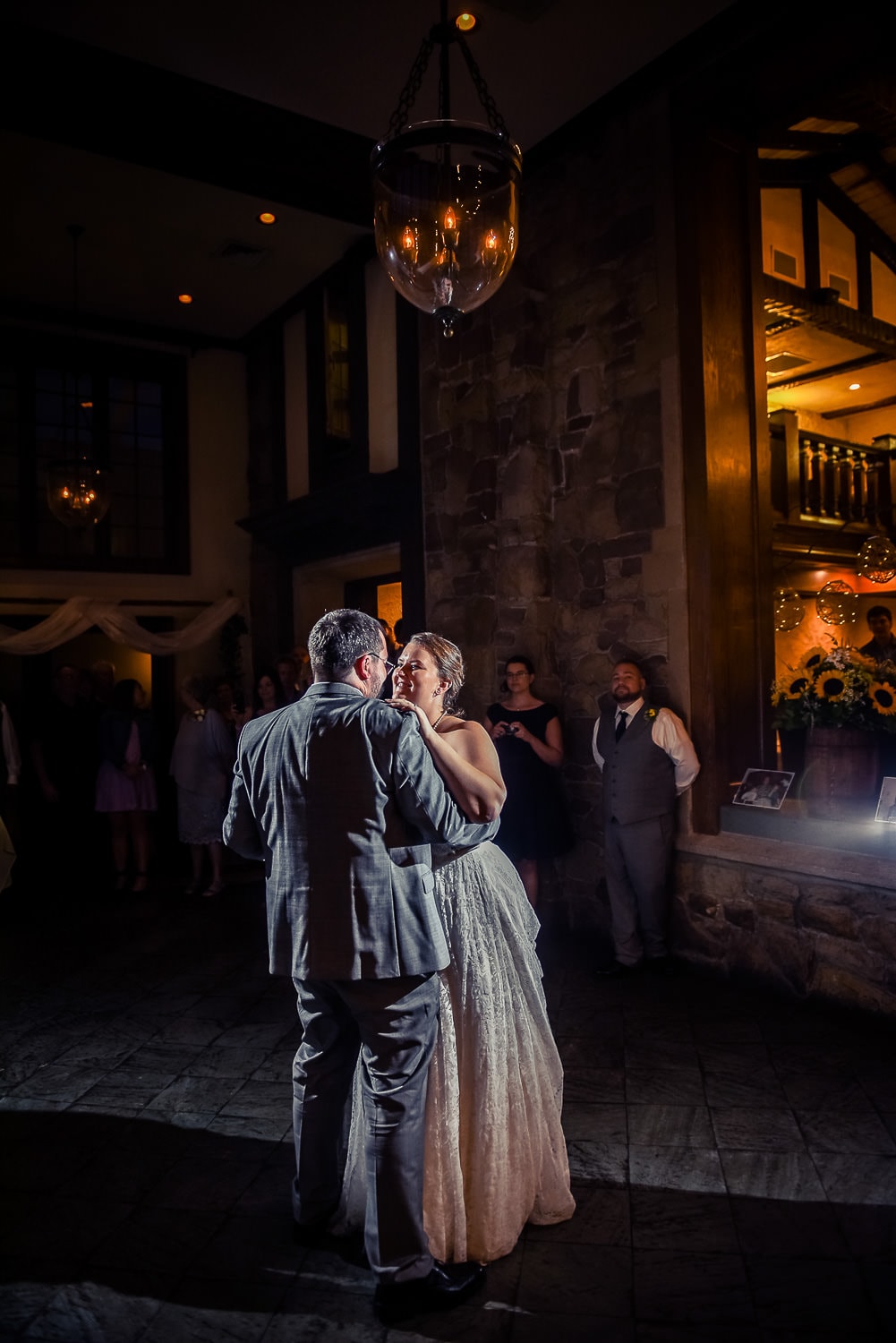 We Highly recommend Terry for your engagement and wedding pictures. Terry and his wife Elisha worked so well together and were fun to work with. My husband and I are not picture people and they made us feel comfortable through the whole experience. Terry was able to get all the main pictures we wanted plus a few others which we absolutely love. He is very adaptable to work in any location and is able to capture some very unique and creative shots. He was easy to get in touch with and was very quick to respond to answer any questions or concerns we had. We will definitely be using his services in the future.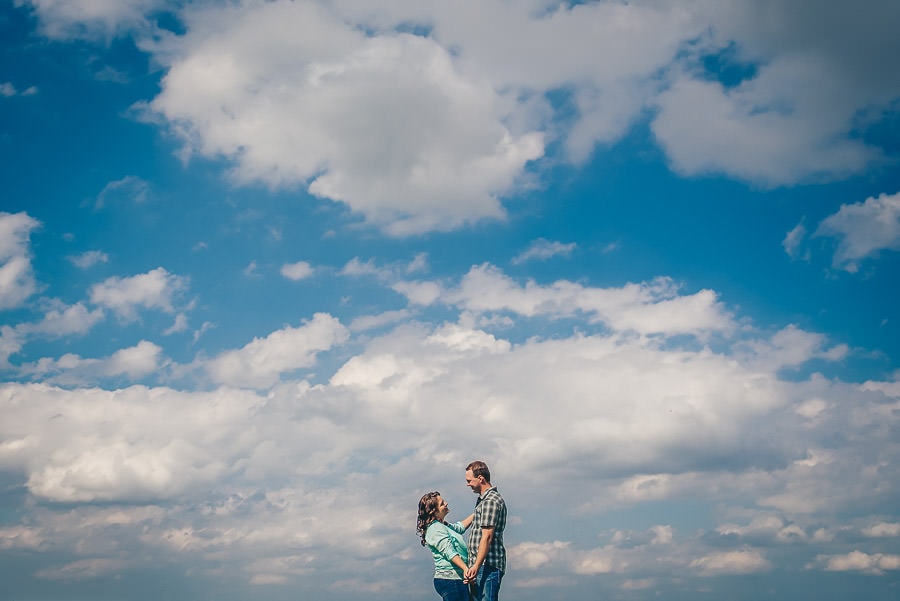 Terry and Elisha are amazing, they go above and beyond you for your special day, your pictures are never a disappointment I'd recommend them over anyone else there very professional. They travel to any place in order to make you happy, they put your needs ahead of anyone else's. Choose wisely when picking your photographer, choose Terry and Elisha. The best decision you can ever make.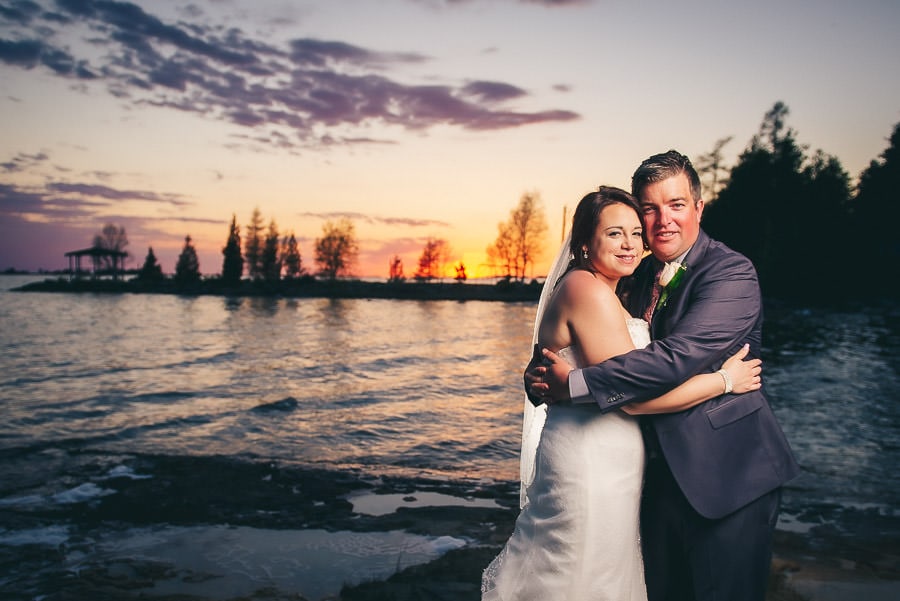 Awesome service. Great pictures!! Can't wait to get more in the future. We will.be recommending you to all our friends.
Thank you guys so much again for the great engagement and wedding photo sessions! You guys made us feel super comfortable and had a blast!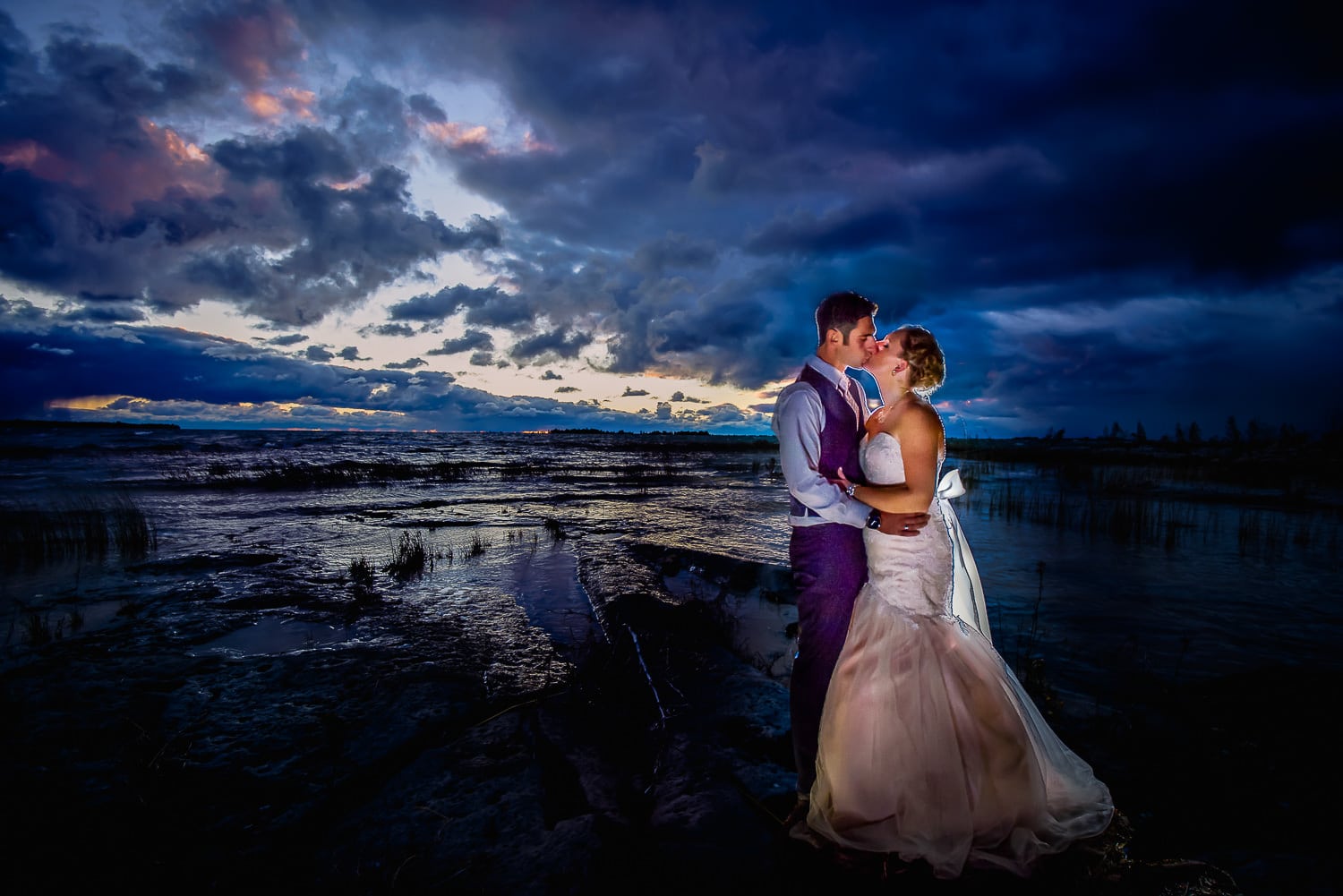 Terry was fantastic to work with as well as his wife. They patiently helped us with posing and we're patient and flexible getting all the shots we requested! Their recommendation for engagement pictures was great as we were even more comfortable on the wedding day. Our pictures are truly cherished by us and our family! The photobooth was a great addition as well!
We absolutely LOVE our photos from Terry and Elisha! They are a great team and they work so well together. They made us feel very comfortable in front of the camera which proved to be a bit of an obstacle for us. They were very professional and flexible on the day of our wedding and kept our tight timeline moving. Our family and friends had nothing but great things to say about them during the day and everyone is raving over our photos. Terry had our pictures ready within a month which was such a nice bonus! The prints he provided us are such nice quality too! I would highly recommend them, it was a great experience working with both Terry and Elisha!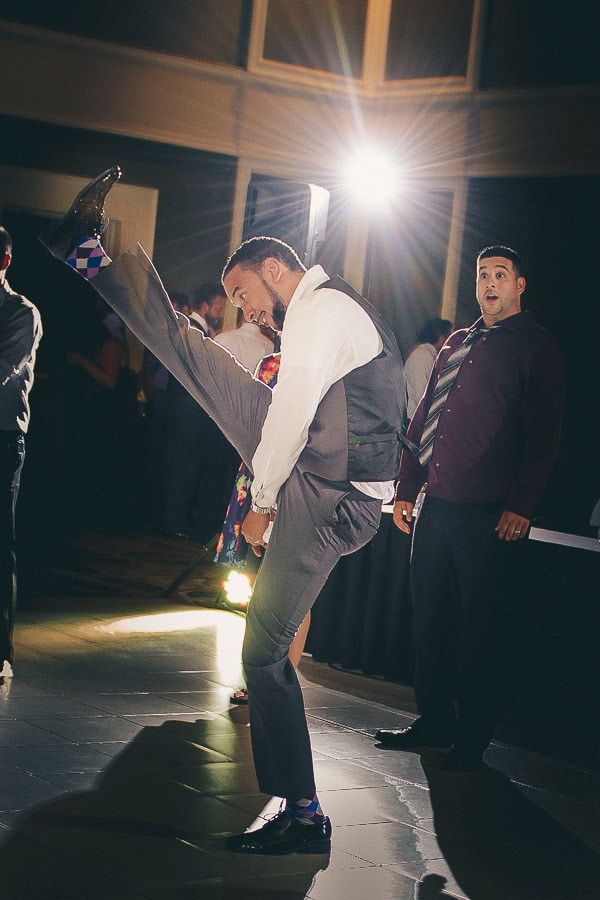 Over the last year we've been collaborating with Terry and Elisha to create amazing photos for both our engagement shoot and the wedding day. They have been such a great team to work with - always easy to get in touch with about any ideas or concerns (it's also reassuring to know that Terry totally understands that you may be under some wedding stress and is very calm and helpful). They were focused and efficient for both our engagement shoot and our wedding day - there were some really creative ideas, but we weren't stuck in awkward poses (he's great at getting the shot quickly). If you're looking for a great photographer team, I would highly recommend Terry Richards Photography!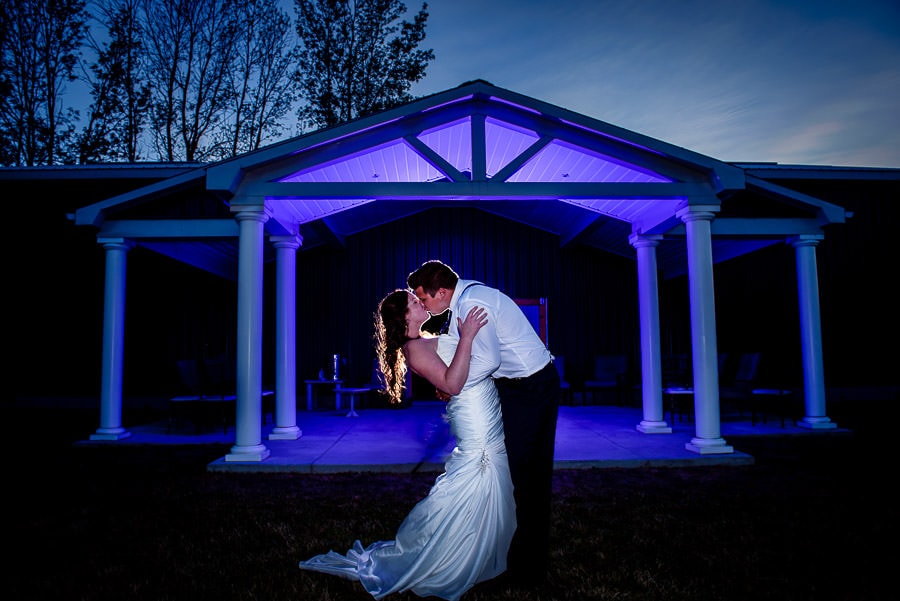 We are so thankful to Terry and Elisha for capturing our perfect day! They did a wonderful job! They were very professional and easy to work with. They went above and beyond our expectations and we couldn't be happier! We would recommend them to anyone looking to have photos taken. The price and quality of photos is reasonable and you will not be disappointed by the end product.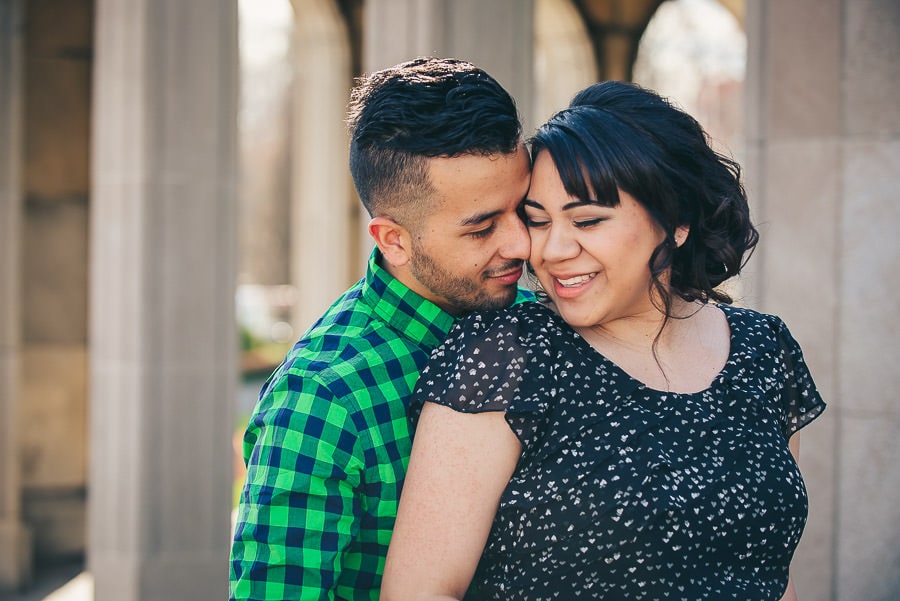 Terry and Elisha went all out to make ur engagement and wedding photos look awesome! My wife and I, are more than happy with their work, now we have beautiful memories to frame and all this was thanks to Terry and Elisha for their professional work and caring optimistic attitude to make everything shot count! We RECOMMEND them to anyone looking for not just photos BUT lifetime memories!
Terry and Elisha are amazing at what they do. They did our engagement and wedding photos. They see the magic in places and situations that otherwise looks ordinary. (Like the picture by the pool, wow!) . Anyone who chooses Terry and Elisha will NOT regret their decision. They are very professional and kind people who really care about capturing the best pictures/moments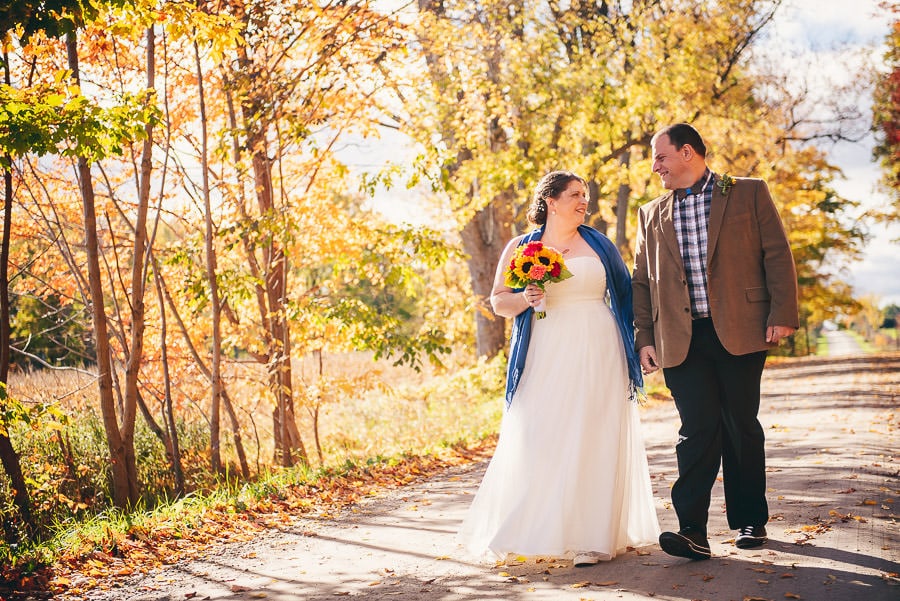 Terry and Elisha were amazing and we were happy to have them be part of our wedding day. They were so easy to work with and put us right at ease. They were also extremely efficient at wrangling the family, which was no small feat! Many of our guests also commented about how they didn't even notice Terry was there taking pictures - he was like a ninja, in the background, not even noticed - which is exactly what you want in a wedding photographer.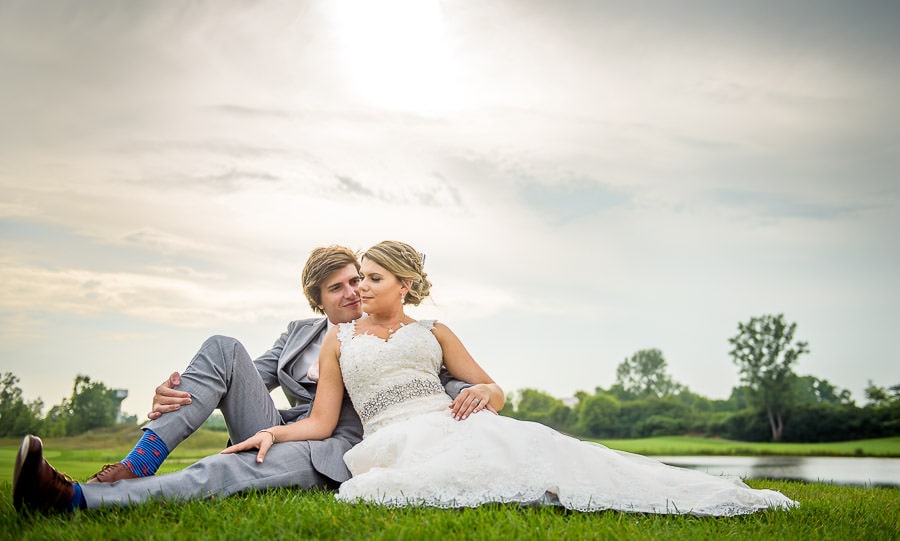 Terry and his wife Elisha did such a fantastic job capturing our wedding day. They had some fun and creative picture ideas. We love our wedding photos and would highly recommend them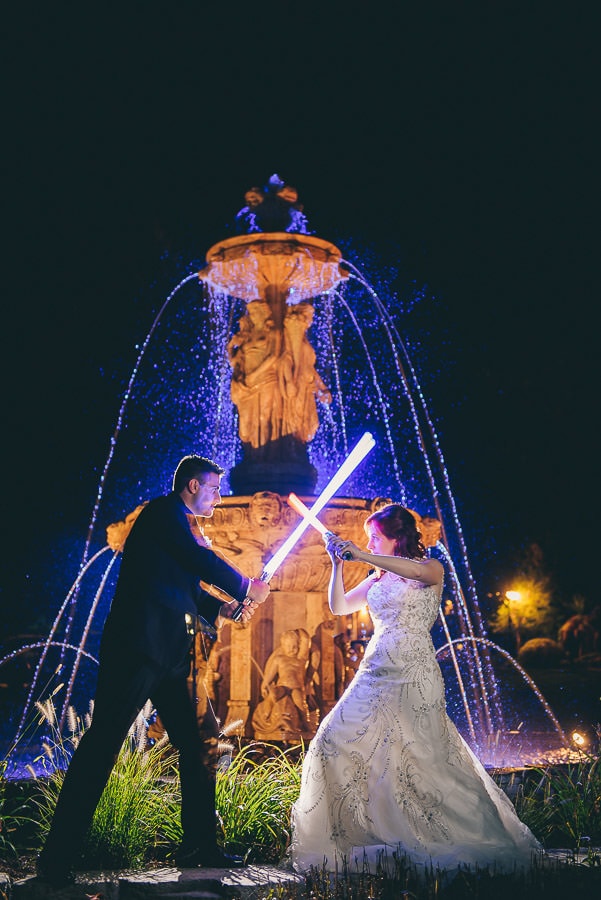 Great people to work with. Made our engagement and wedding day awesome! Thanks so much!
One word describes these photos we got from our wedding. Fantastic! Terry and Elisha were fantastic, professional and very well knowledgable about taking pictures. We just got our photos and we are thrilled with how they turned out. My wife and I already had agreed if we will be going to Terry again for future events we do. Thank you to both of you for the awesome day!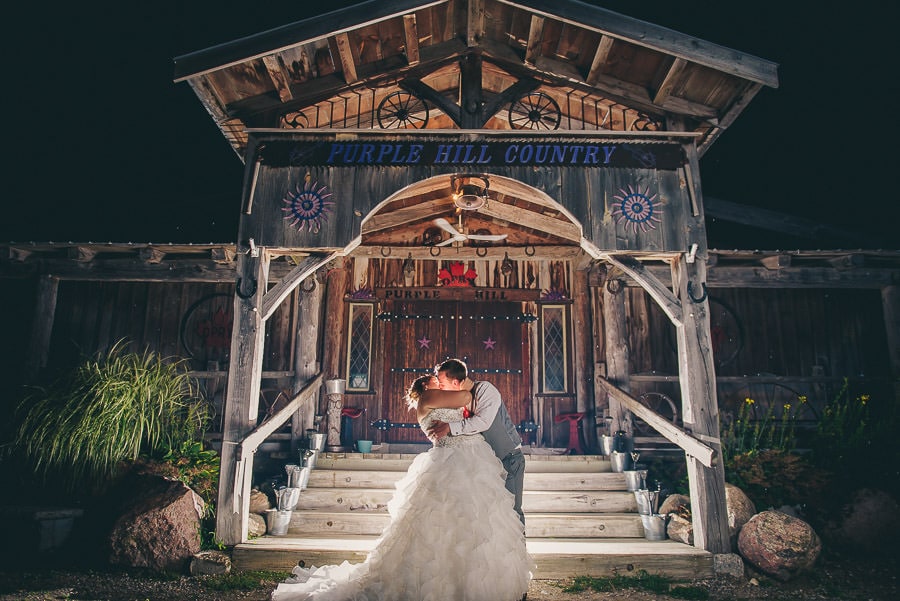 Terry and his wife Elisha are a power duo!! Terry got back to my emails and questions very quickly! Our engagement photos turned out awesome and our wedding photos completely took our breath away! We got our wedding photos back within a week and a half! I would recommend Terry and Elisha to anyone needing a photographer. My husband and I are a very laidback duo and they had thought of all of the poses and had a ton of ideas without direction. Elisha was great at "posing" and positioning people! We couldn't be happier!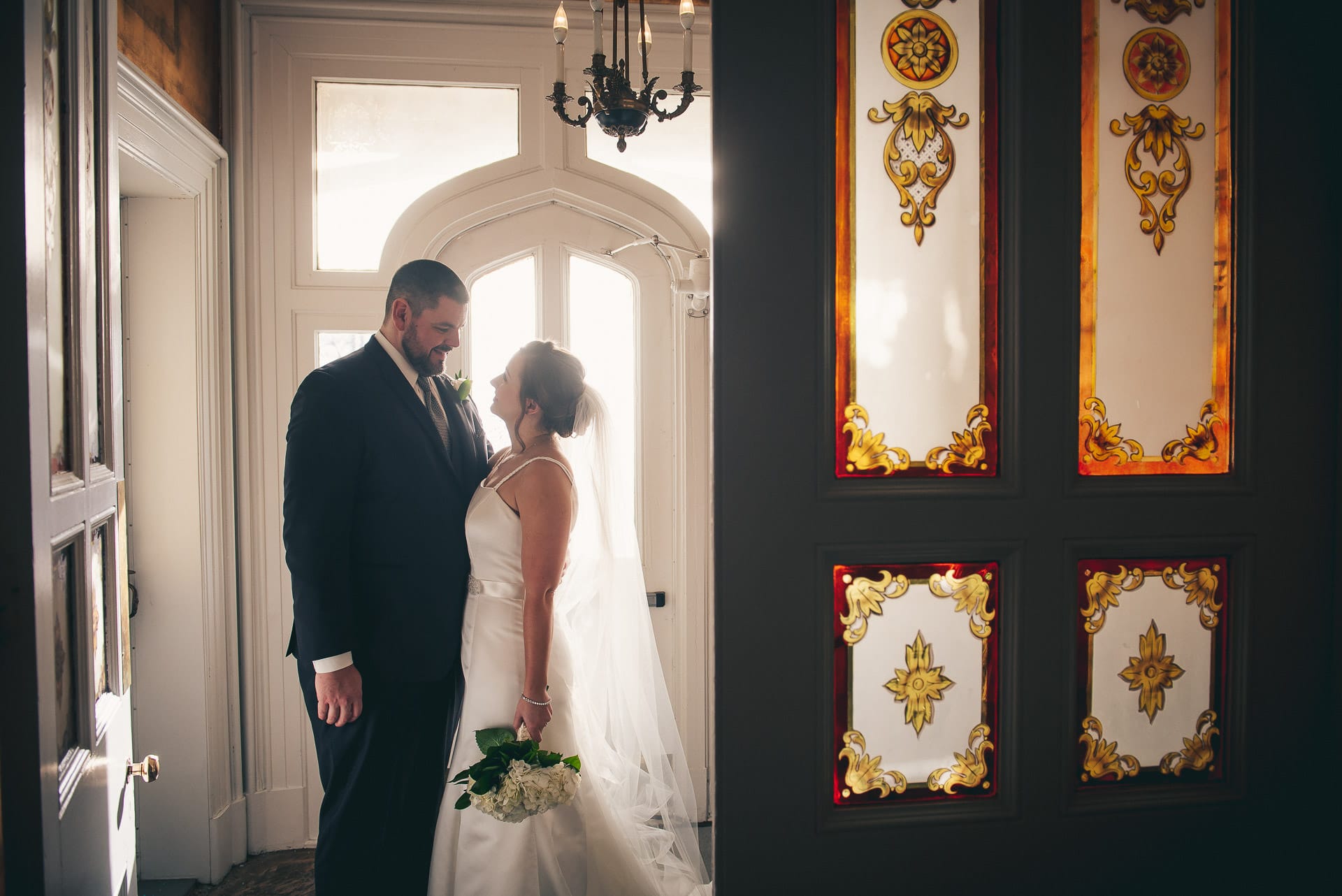 Terry and Elisha were absolutely fantastic to work with. They made our wedding look magical, beautiful and fun. The photos that we received will always been featured in our home. We couldn't believe how fast we received our photos as well. Terry works so hard to make your wedding party comfortable, even if it's cold outside. Thank you so much Terry!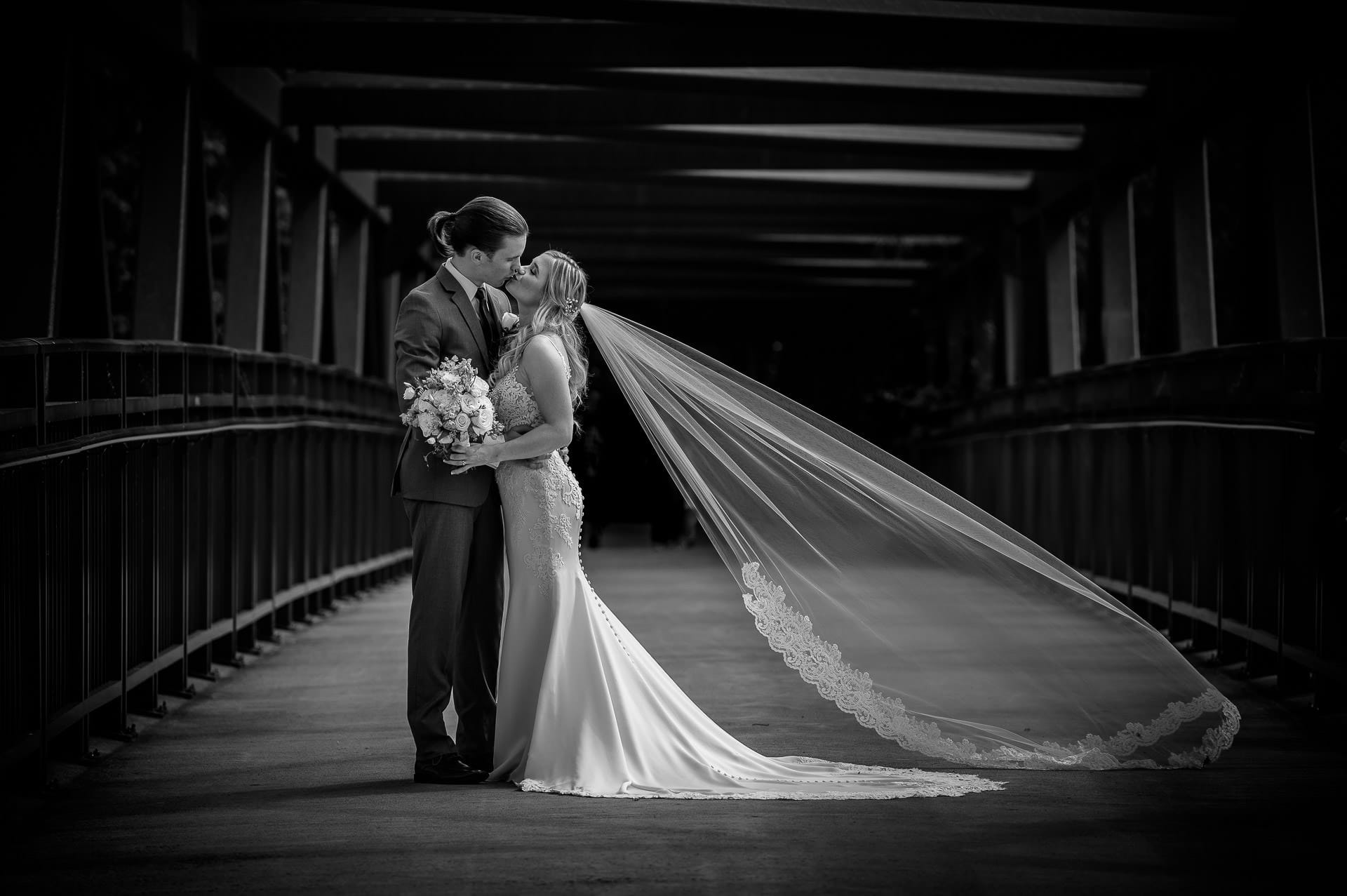 Terry and Elisha were very accomodating helping us reschedule when our wedding was delayed due to quarantine. After we were able to schedule a new ( and much smaller) ceremony, they helped us find the right package for our new needs.

On our wedding day they were very respectful, helpful, and professional. They helped set a great mood to help us get some great pictures, and were accommodating to helping us social distance and take individual needs into account.

After it is all said and done, the pictures they provided us are beautiful. We love them so much! We are so excited to get some truly gigantic prints made of them so we can hang them in our home!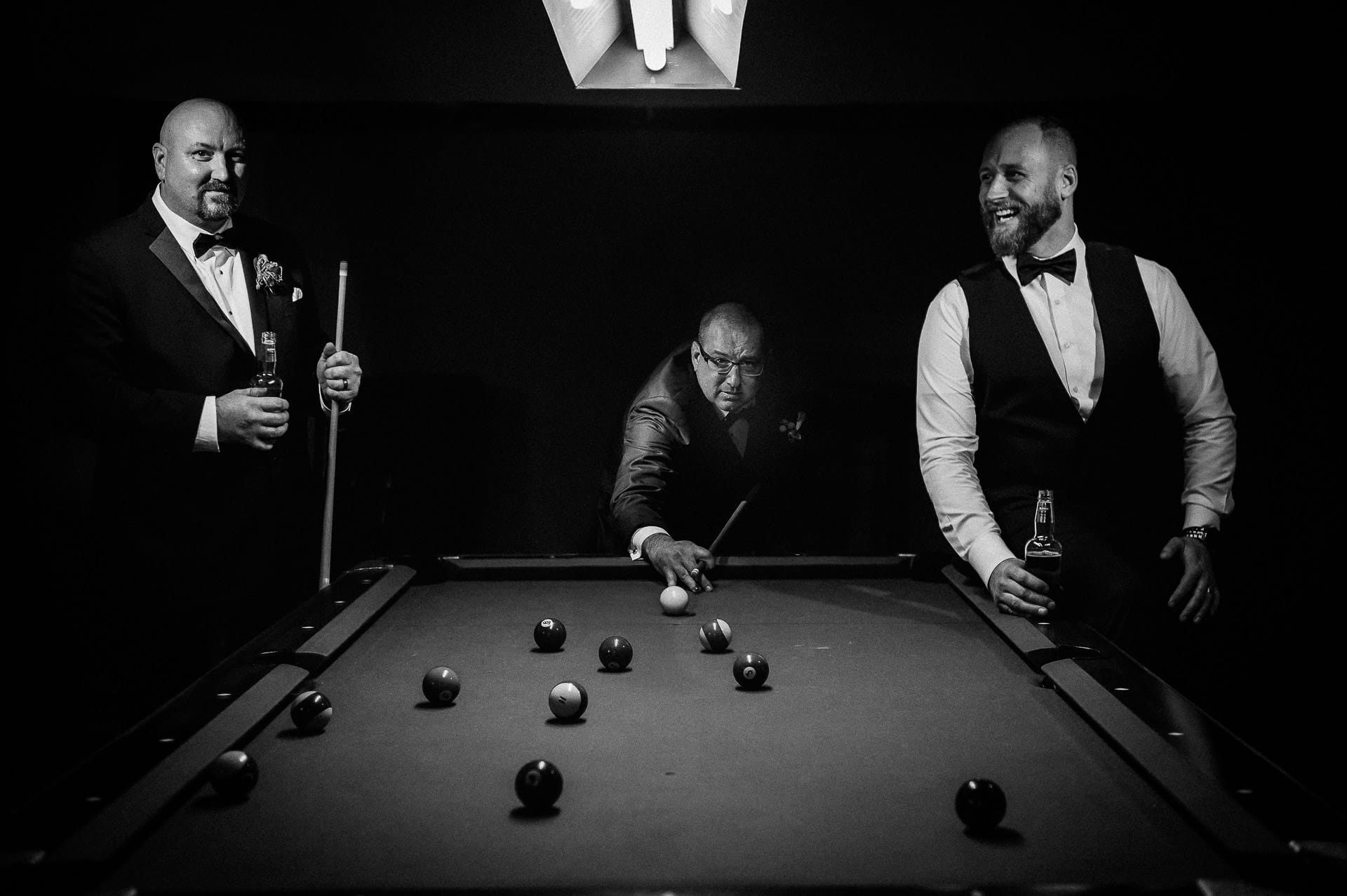 Mr and Mrs Richards from Terry Richards Photography were amazing.
We had good feelings about them from the minute we met them and even though we had high expectations, Terry Richards Photography exceeded them on every level.
They were compassionate, passionate and truly made you feel like everything was about you.
They welcome any suggest or ideas you have about a particular style or look you are going for and no matter what they pull it off.
We hired Terry Richards photography for engagement photos, family photos as well as our wedding photographer and the pictures we were provided as the final product are truly breath-taking.
If you are looking for a professional photographer please do yourself a favor and look at this company. I will guarantee. You will not be disappointed the least.
It was a pleasure spending time with them, getting to know them and can't wait to do business with them again.