Capturing Life. Creating Art
Hi! We are Terry & Elisha Richards. We are professional photographers from London, Ontario specialized in wedding photography. We have had the privilege of capturing many beautiful weddings in some of the best venues in South Western Ontario but are just as happy photographing an intimate backyard wedding. Capturing those special moments that you will treasure for years to come is what we do! Our approach is laid back with a documentary style, that incorporates artistic cinematic portraits that will amaze your friends and family!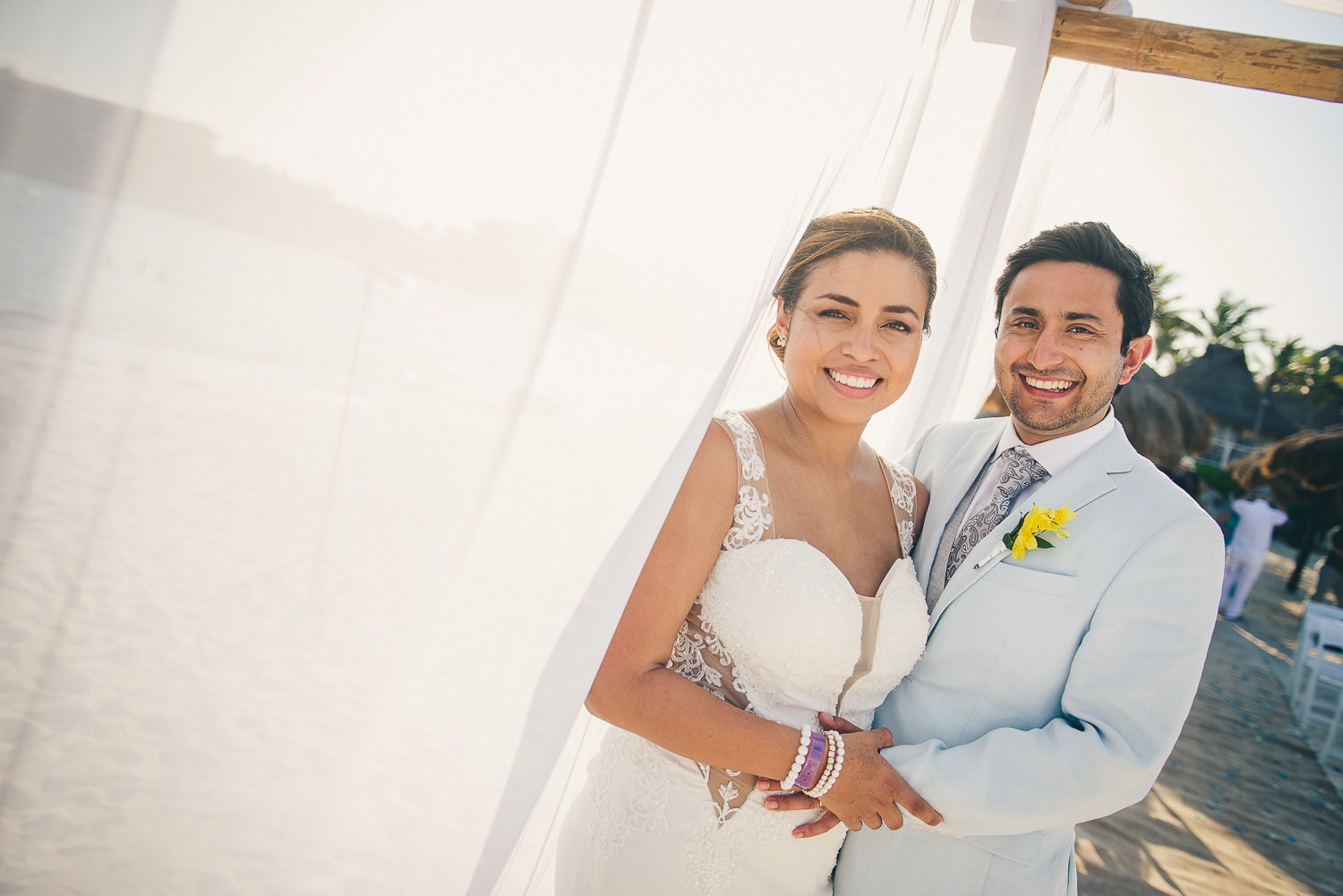 What our clients say
Terry and Elisha are amazing at what they do. They did our engagement and wedding photos. They see the magic in places and situations that otherwise looks ordinary. Anyone who chooses Terry and Elisha as their (London Ontario) wedding photographers will NOT regret their decision! They are very professional and kind people who really care about capturing the best pictures/moments. -Nick & Jennifer, Mayan Riviera Wedding.
Read More Reviews
If you've made it this far, congratulations, you're a rock star! If you are wondering where you should look next, I've included some links on the left that we feel are important for you to check out. So please take a look, and if you have any questions, please don't hesitate to contact us! We are looking forward to hearing from you!